Last Updated on 10th November 2010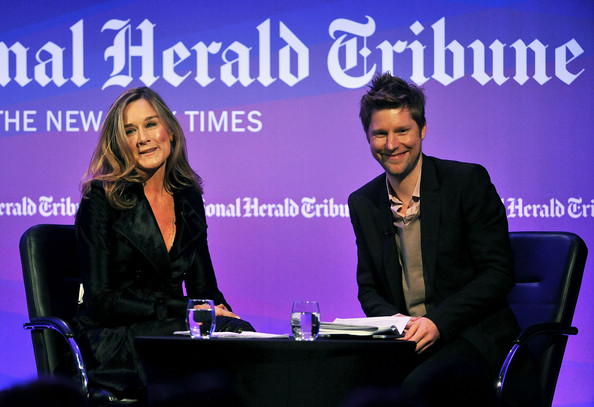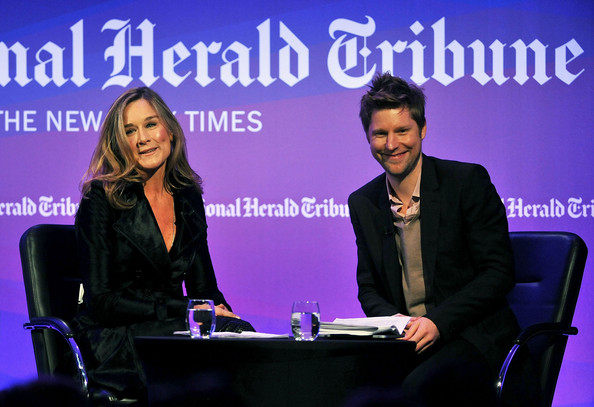 Ever wanted to tweak you trench so it suits you just so? Well now's your chance – Burberry is set to launch a bespoke service at its online store early next year, specifically serving its trademark trenches.
Christopher Bailey and Angela Ahrendts, Burberry's ceo, announced the all-new specialist service this morning during the International Herald Tribune's luxury conference in London, where a whole host of guest speakers – including Karl Lagerfeld, Paul Smith and Alber Elbaz – are discussing Heritage Luxury.
According to WWD, next year shoppers will be able to design their own coats online at Burberry.com, choosing everything from the colour schemes and styles down to arranging the finer details like buttons, studs and initials.
"There will be more than 12 million options," said Bailey. That's right, 12 million. Happy new year indeed.