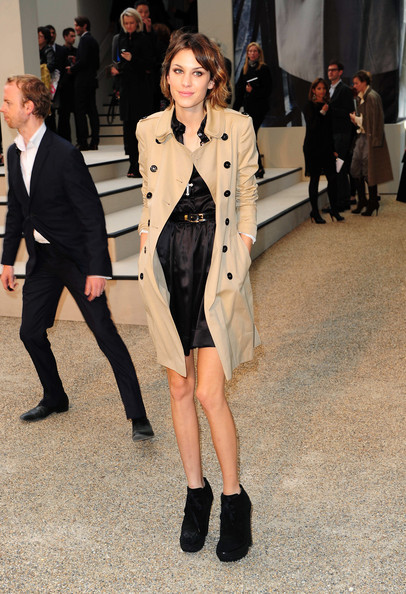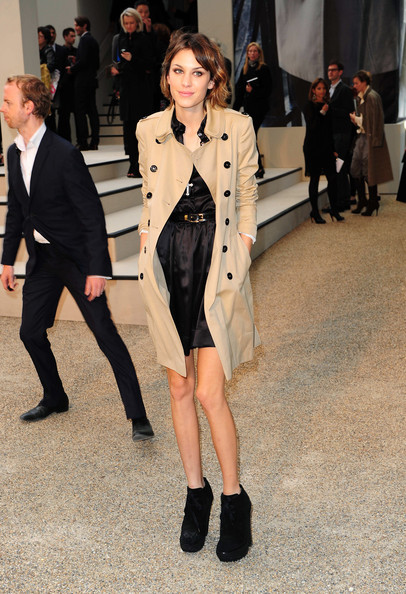 Fashion's certainly getting down with the kids lately , in between Gucci launching its social networking site Eyeweb and Louis Vuitton twittering, Burberry is now launching its hotly anticipated social networking site, Artofthetrench.com.
The new site, which is set to launch this afternoon, is a celebration of Burberry's iconic trench and features pictures , taken by none other than fashion's favourite street style photographer, The Sartorialist , of trend setters in London, Paris, New York, Milan, Berlin, Venice and Sao Paulo wearing the signature piece.
"Everybody has a different story related to their coat or the first time they came into contact with one , I love the idea that people from all over the world can share those stories and images with each other and all the different attitudes and expressions of the Burberry trench coat and the people who wear it, said Christopher Bailey, creative director of Burberry.
As with all social networking, Burberry's fashion-forward site will also be interactive. According to Elle UK, users will be able to upload their own photos onto the site, as well as comment on their favourite pictures and share them across Facebook and Twitter.
What a stylish little site. Visit it at www.artofthetrench.com.