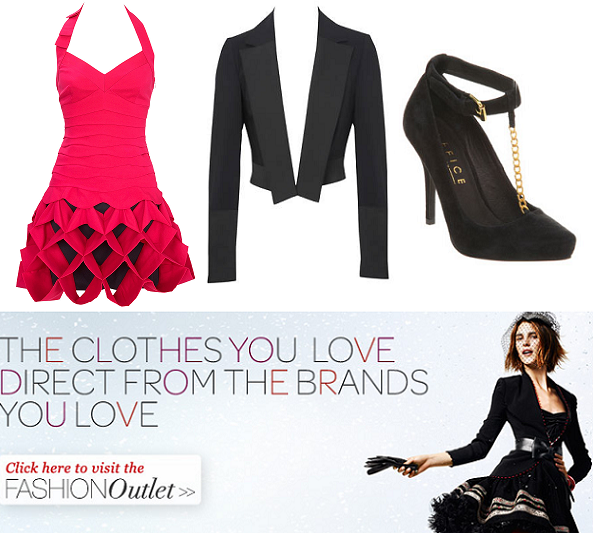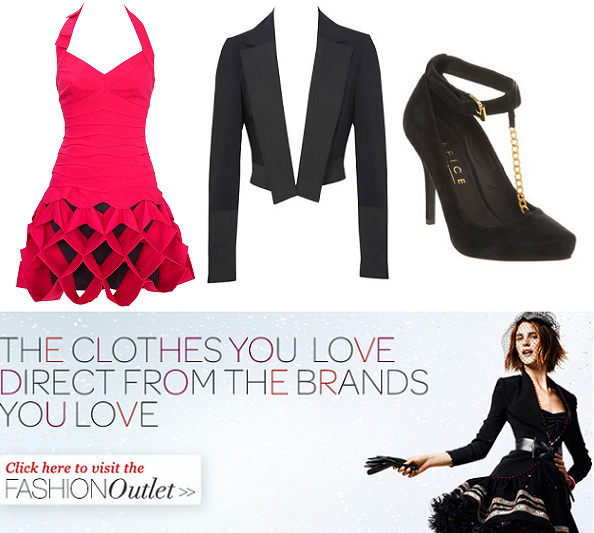 Listen up, ladies – you've still got one week to enter our Christmas giveaway with eBay Fashion Outlet, where three of you could win your ultimate outfit worth between £300 and £500!
Simply choose whether you want to create your perfect party outfit (budget £500), your warm winter must-haves (budget £300) or your style-savvy saving ensemble (budget £300), and head on over to eBay Fashion Outlet to pick your favourite pieces. Once you've designed something suitably dream-worthy, send your entries over to us along with links and pictures of your items.
We'll then select our five favourite looks from all three categories and publish them here on MFL as well as on our Facebook page, where we'll open the public voting to find our three winners – it'll be down to you to encourage your friends and families to 'like' your look on our Facebook page to win.
Make sure your send us your entries at comps@my-lifemedia.com by this Sunday, 12th December, ready for the final public voting on Monday.
Want to know more? See full details here!