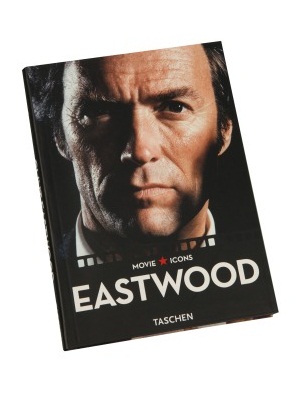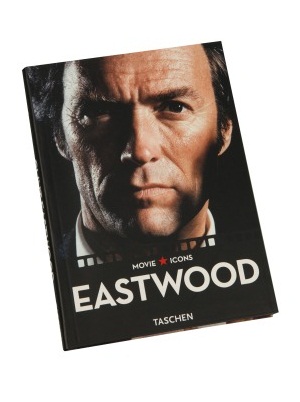 The ideal gift for all Clint Eastwood fans and movie buffs out there, this book captures the magical biography of the iconic star through film stills and candid never-before-seen photos, alongside contributions by leading film writers, too.
Having starred in 44 films and directed 27, Clint Eastwood is a living legend, and this must-read tome makes a perfect present for Christmas, as well as a brilliant bookshelf keepsake for years to come.
Grab a piece of movie history before it's too late – he'll thank you for it.
Clint Eastwood Movie Icon Book, £6.99, available at my-wardrobe.com. BUY NOW!