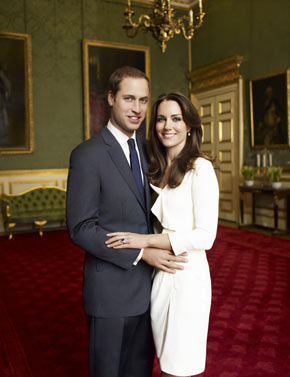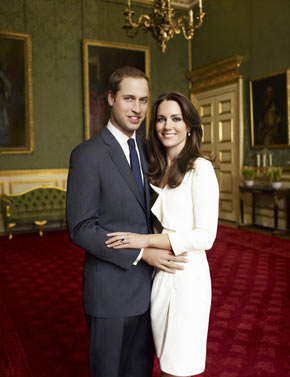 As Kate Middleton poses with future husband-to-be Prince William for their official engagement photos, the fashion world went into a frantic frenzy over what the young soon-Queen would be wearing – commiserations, Issa; Reiss was the winner this time.
The royal beauty looked truly stunning in a white Reiss Nannette dress from the brand's AW09 collection, complete with pleated pencil skirt and cinched in waist detailing – and yes we're totally cooing over how gorgeous the happy couple look together.
Luckily – and frankly not at all surprising – Reiss is re-releasing this very same dress in January next year as part of its spring/summer 2011 collection, so die hard fashion fans can breathe a sigh of relief.
Meanwhile, if you just can't wait until next year, we've sourced a similar looking frock from Net-a-Porter. This wool crepe dress by Valentino is guaranteed to leave you looking like Ms. Middleton herself – and though it may be a margin more than the Reiss number at £1, 895, it's a small price to pay for a royal-worthy wardrobe now.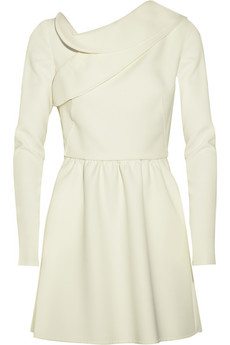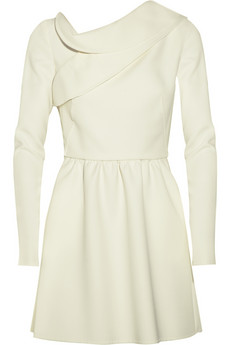 Valentino wool crepe dress, £1,895, available at Net-a-Porter. BUY NOW!