Last Updated on 24th January 2011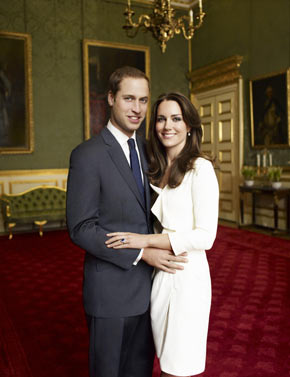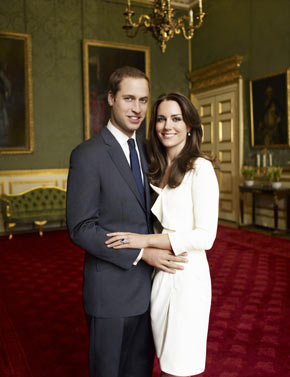 If a certain dress has been worn by a princess and shot by world famous photographer Mario Testino as that princess becomes soon-to-be Queen, you can bet your life women across the nation will want to cash in on the sartorial action – well fear not, because now you can.
The iconic white Reiss Nannette dress Kate Middleton wore in her official engagement photos is set to be re-released by the high street chain tomorrow due to popular demand – having become something of a fashion phenomenon, we can practically smell the flurry of excitement as we type.
Set to hit select stores and online tomorrow, SkyShowbiz reports, this little number is a sure fire hit for British brand Reiss – and if we do say so, a nice little earner for the popular store, too.
Guaranteed to cause huge amounts of hysteria with women everywhere, we suggest you avoid disappoint and register with Reiss now to hear first hand when the dress goes live – who knows, it just might secure your place in royal fashion history.
We just pray Reiss has prepared its site for all that extra traffic…