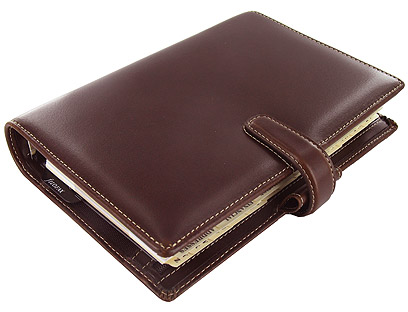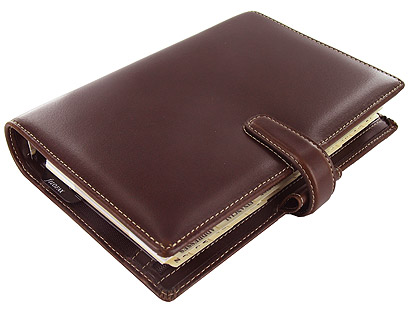 This sleek Cuban personal organiser from Filofax will make light work for any modern man on the go this Christmas.
Promising to be a timeless classic that's both traditionally refined in luxe leather yet strikingly contemporary, this organiser's the perfect gift for guys who need to stay on time and stylish – and it even comes in four colours to suit his style just so (Saddle Brown's our favourite).
And its size is also ideal for slipping into his briefcase for work or overnight bag for nights away, guaranteeing he'll never be late for a date again… well, we can hope. A perfect gift all round, we think you'll agree.
Cuban Personal Organiser, £60, available at Filofax.co.uk. BUY NOW!