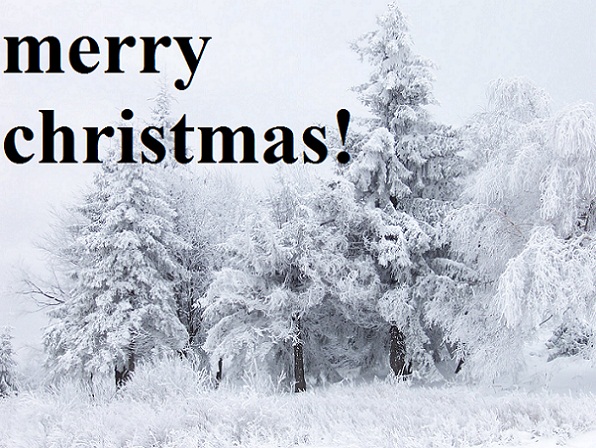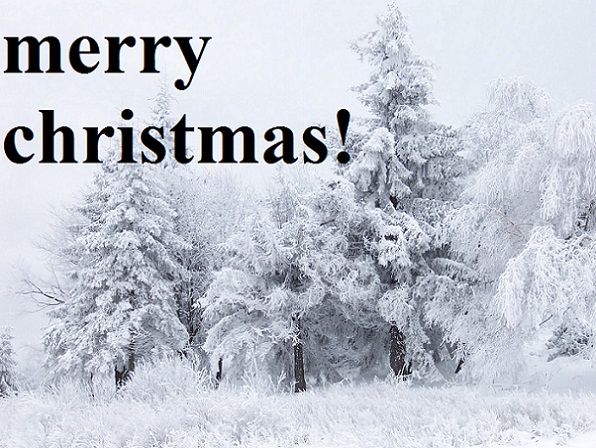 To all our lovely MFL readers,
Christmas will be with us in a matter of hours, and we're officially heading off home for the holidays to gorge on everything in sight. But don't worry – we'll be posting at least once a day over the festive period with news on the best sales, what to buy from them and our round ups of 2010 to feed you your daily fashion fix.
But before we wish this year away and welcome the new one in, I'd like to take this chance to thank all of you, our faithful fans and readers, for continuing to support MFL every day on our journey to world domination… or, er, becoming as best as we can be.
It's been a particularly special year for me in my newly-appointed position of editor, and I've loved every minute of finding the hottest fashion news and best style-savvy buys to keep you on your trend-setting toes – I just hope you've enjoyed it as much as I have.
And so, as a new and exceptionally exciting year lays ahead for us and you, I'd like to wish each and every one of you a very merry Christmas and a happy new year! We'll be back to business on 4th January, don't forget to check in on us over the holidays…
With love,
Emily x