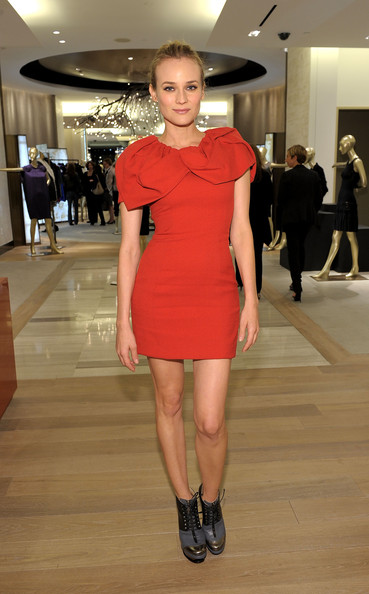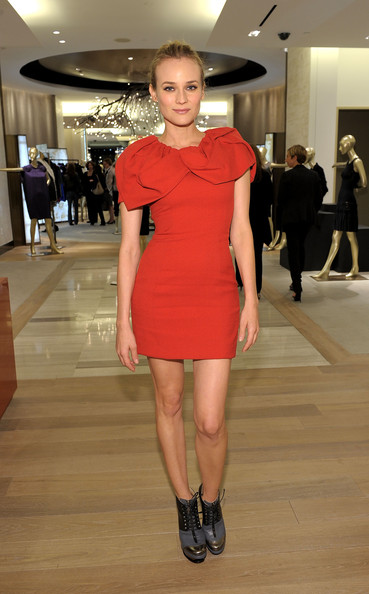 The celebs have raised their sartorial game in the last 12 months, but before we highlight the best – and worst – dressed faces in fashion this year, we're looking to the stars whose style we loved so much we couldn't wait to recreate it first.
And whether it's all-out glam or everyday luxe, there's been some haute hits in 2010 that, thanks to our Get the look guide, we've all been able to channel.
See below for our favourite Get the look pieces this year that have had us looking red carpet-worthy in a matter of clicks…
1. Diane Kruger in Prabal Gurung
3. Emma Watson in Rafael Lopez
4. Olivia Palermo in Elizabeth and James
Click here to see all of our Get the look's this year!