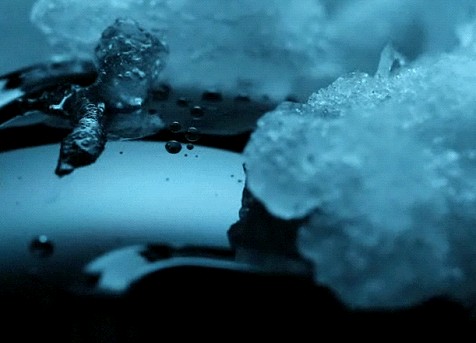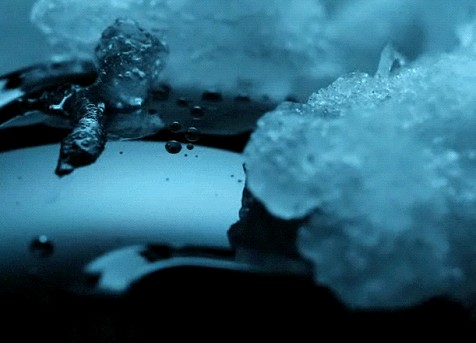 Known best for its creative designer collaborations, NOWNESS.com – the quite remarkable site opening the gateway to unique, timeless ideas using digital technology – has scored another fashion feat with its latest partner: British photographer Graeme Montgomery.
With Chanel, Mulberry and Mont Blanc just a few previous clients of Montgomery, he's no stranger to the world of high end style, that's for sure – and for his new project, he's taken on fashion biggies Burberry, Prada and Harrods to create The Ice Queen… and no, it has nothing to do with The Chronicles of Narnia.
Commissioned exclusively for NOWNESS, the short film sees the frozen beauty of winter come to life with the help of some sporty Burberry aviators, fiery-lensed Prada sunglasses and a Doctor Zhivago-styled fur hat by Harrods; the luxe après ski accessories lay against snow-drenched slopes while blocks of ice form mystical glacial landscapes. Talk about a fashion-filled winter wonderland, eh?
"It was about playing with transformation," explains Montgomery. "It looks as though it's on a very grand scale, as I was trying to represent a massive, desolate environment with macro detail."
Watch the film for yourself below…