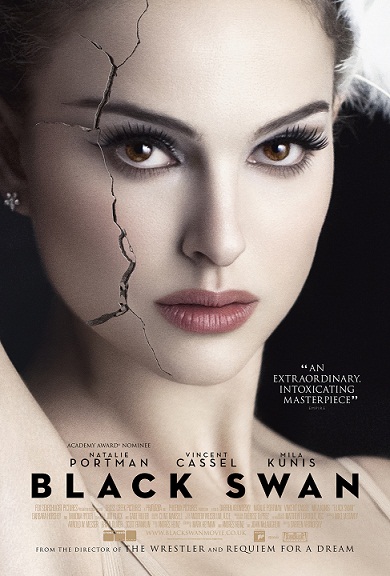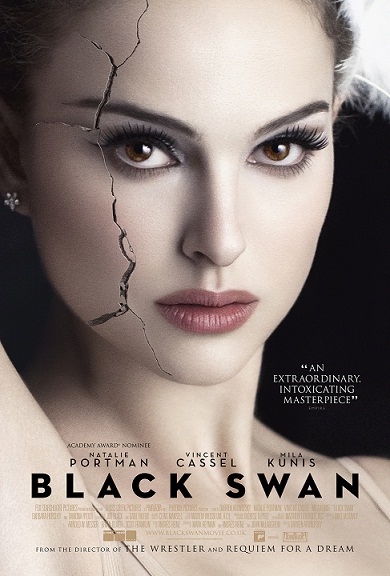 "Nominated for 21 awards," Outlandishly entertaining," "Portman's best performance yet" – if I were to believe the reviews I read of Black Swan, I'd have loved this film before I even saw it. But then again, reviews are nothing if not sensitive, subjective things.
Luckily for this film there aren't any bad ones – and for good reason – but I wasn't without my anxieties. The last film I recall to create such a frenzy, in fashion, at least, was Alice in Wonderland, and the less I say about that the better.
So yes, I was a little intrepid as I arrived at 20th Century Fox last week; nervous and excited in equal measures about the critics' promising words. They were right, of course – enchanting, mesmerising, haunting – all these expectant adjectives were met and more, but I wasn't prepared to be blown away something so beautifully intense, disturbing and, at times, down right scary.
Perhaps the words psychological thriller should have given the game away, but until now, my thoughts had been focused on its fashion-forward beauty, the romance, its delicacy – ballerinas, tutus, tuelle (forgive me, I'm nothing if not job-obsessed) – of which there was plenty.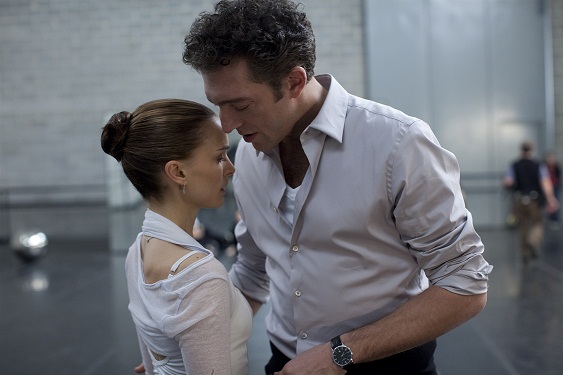 With enough plisse pleats to perfect a plié and an arm full of Rodarte's semi-couture costumes to boot, my sartorial needs were well and truly met – but that's as much as I'm going to say about its fashion credentials because, as good as they are, Black Swan deserves to be reviewed as an incredibly exciting film and not a runway show.
Portman's performance as Nina Sayers, a young ballerina at a New York City ballet school, is little short of outstanding as she explores and experiences, somewhat explicitly, the pressures of womanhood as an increasingly-promising dancer (steps which Portman, by the way, pulls off seamlessly).
A sensitive, hard-working, sexually-naive vulnerable beauty, we join Nina as she's picked as a replacement for bitter prima ballerina Beth (played by Winona Ryder) and lands herself a dream role as the lead in Swan Lake.
But she'll need to play two parts. She's perfect for the role of the White Swan – delicate, innocent and graceful – but her biggest challenge is playing her character's alter-ego, the Black Swan – a seductive, evil risk-taker. As she obsesses over letting loose of her vulnerability, her real life begins to take a sinister twist when it strikingly mirrors that of her character.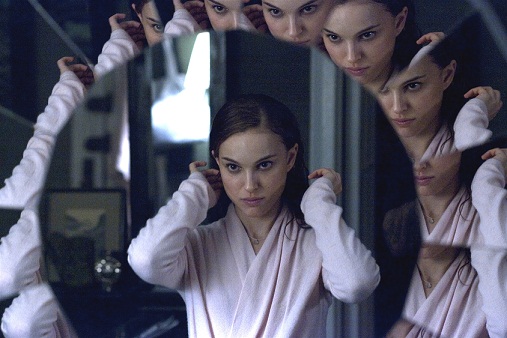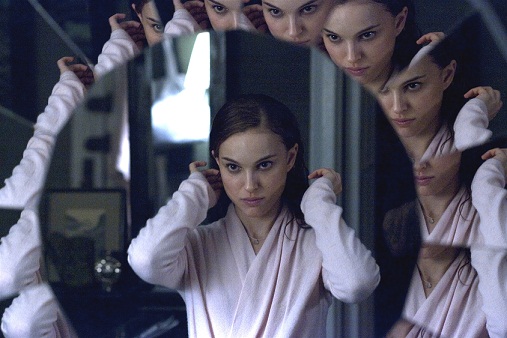 Nina, as you'll come to see within the first twenty or so minutes, is nothing if not prone to visions and mental tendancies, not helped by her pushy has-been mother, her coesive company director, or new girl Lily (played by Mila Kunis).
Lily's everything the Black Swan should be – she's free, seductive and lives life on the edge – and Nina soon starts to obsess over her when she's encouraged to watch and learn from this teasing dancer. Indeed, Lily helps Nina shed her perfections through friendship and sexually-explicit fantasies, which we later realise Nina has ill-imagined.
Convinced Lily's trying to steal her role and sick of her mothers over-protective ways, Nina begins to lose control of her life as she struggles to cope with impressing her teacher and, more importantly, surrendering to her delusions in the performance of her life.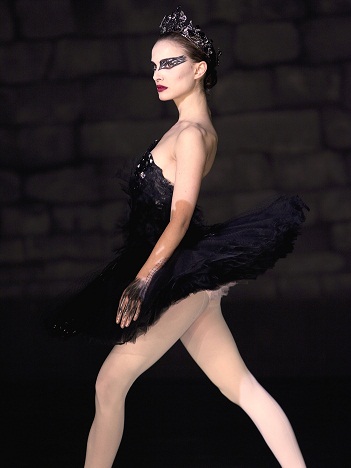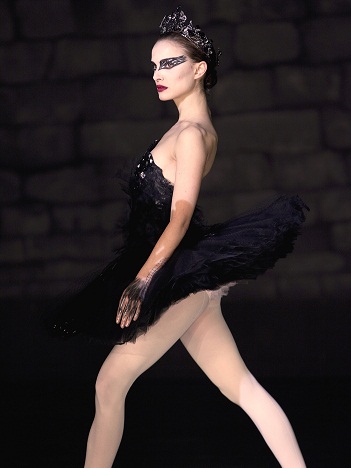 Black Swan is certainly beautiful and delicate, but it's also dark, disturbing, deranged, chlosteraphobic, sexually-charged, scary and wonderfully sad. Dramatically directed by Darren Aronofsky with a faultless performance by Portman, it's an incredibly exciting must-see – you'll leave your seat looking for the nearest ballet studio or, like me, not wanting to leave it at all.
Catch Black Swan when hits cinemas in the UK tomorrow.