Last Updated on 19th October 2013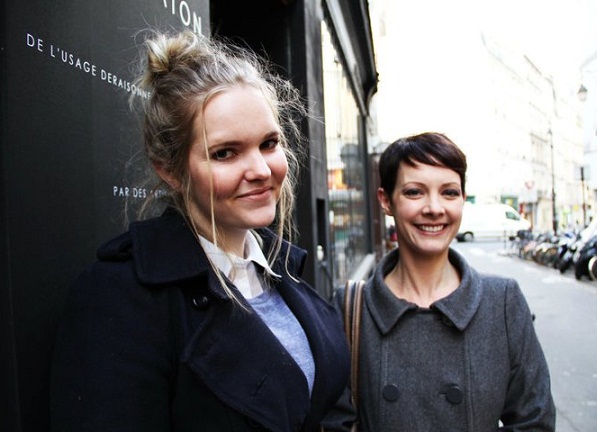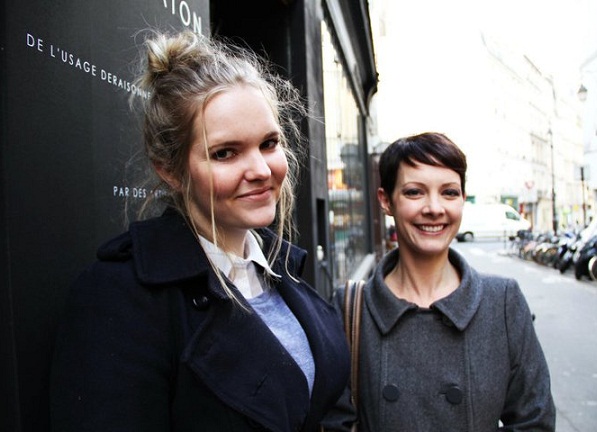 Ah, memories. Thursday afternoons are for reminiscing, and we've got a lot to reminisce about – like last Friday, for example. You may or may not have heard, but last week we took our Discover a Style You'll Love competition winner on a fleeting, fashionable trip to Paris thanks to Ford Ka and Toni & Guy, and it's about time we shared what we got up to on our shopping extravaganza.
Following a fail-safe recommendation from our friend Esteban Cortezar, we took a well-paced stroll around the streets of Paris's trendy Les Marais, stopping only for a one-glass-too-many lunch at a kitsch French cafe for an authentic feast of bread, cheese and meat before hitting the boutiques.
Two hours, £1,000 and several bags of A.P.C later – we're nothing if not savvy – we and our winner, Di, were armed with a wardrobe's worth of vintage and designer goodies, and the rest, as they say, is sartorial history.
Lunch, anyone? Our thanks to Ford Ka and Toni & Guy for involving us in such a fun campaign, and, of course, Chris, our tired but tolerant videographer….