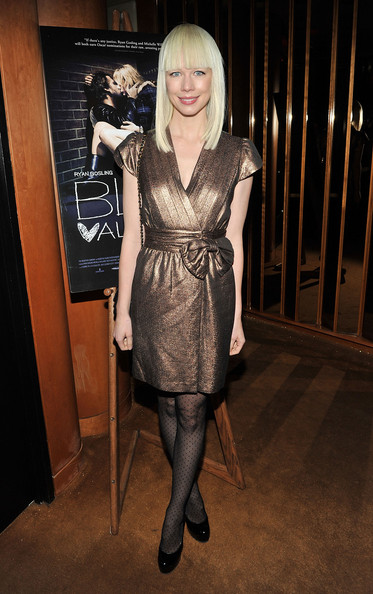 It comes as no surprise these current economic times may be tough ones for our beloved designers, after all, we're too busy dodging the recession to splash the cash – so naturally, many talented individuals are re-thinking their wardrobe game plans.
According to SkyShowbiz, Erin Fetherston has announced her collaboration with velour tracksuit go-to Juicy Couture is on its last legs, but like all head strong business-savvy women, she has another idea up her sleeve – though it might not be the one she'd hoped for.
Having to downsize her sartorial ways, the American designer has now opted to show a cheaper, more affordable, collection at New York Fashion Week, suitably named 'Erin' – the optimistic line is said to be aimed at a new, wider audience.
"I became more aware of a large Erin Fetherston fan base that hasn't necessarily been able to buy into the designer price point," explains Erin.
With new prices ranging from £46 to £157, she's certainly hit the low cost chic nail on the head.