Last Updated on 1st February 2011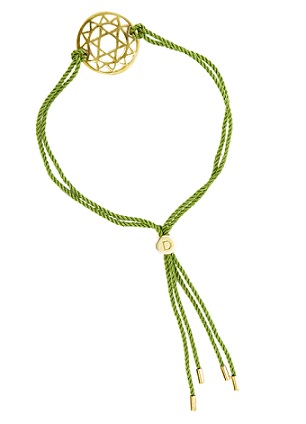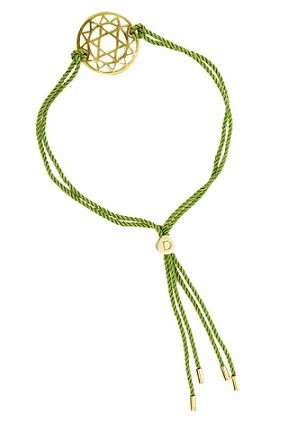 We hate to remind you all, but Valentine's day is just over two weeks away, which means it's time to show your loved one you've got heart. Whether you're after something sweet, saucy or sentimental for your special someone, your friend or yourself, we've hunted down the best Valentine's gifts to get you in their good books. And if you see something for you, it's time to leave some handy hints…
The first treat guaranteed to tempt you? Daisy Jewellery's green heart Chakra bracelet – the symbol of love.
Already a cult brand among the A-list, Daisy Jewellery's pretty charm bracelets symbolise different flows of energy to reflect and suit your mood – and, of course, their vibrant colourful silk and gold-plated plaques make an adorable style statement too.
Time to hit the forward button in your email browser – this green heart Chakra's the perfect romantic gift to receive on Valentine's day. And if you're looking to buy one for your friend, choose from the remaining six colours to find something spiritually suitable.
Daisy Jewellery Green Heart Chakra Bracelet, £75, available at my-wardrobe.com. BUY NOW!