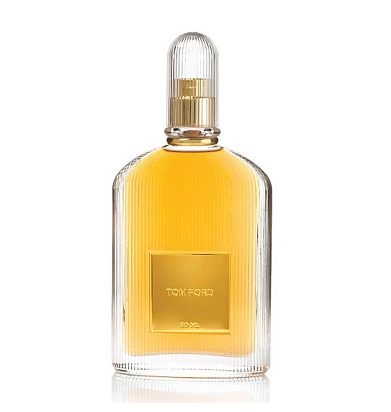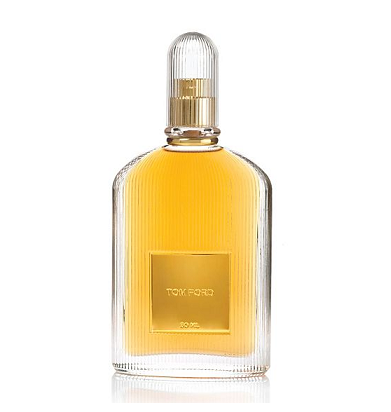 Forget novelty gifts and get your man something he really wants this Valentine's day – a refined, romantic and sophisticated scent.
A reflection of the designer himself – and let's not pretend we're not giddy at the thought – Tom Ford's Tom Ford for Men eau de toilette is perfect for city dwellers and guys about town alike with its strong, seductive smell spiked with unexpected florals.
And it's good news for you, too – Tunisian Orange Flower and Cypriol are ingredients for intense sexiness and sensuality, so we hear.
A gift for the man you love by the man everyone loves? Sorted.
Tom Ford For Men eau de toilette, £42, available at House of Fraser. BUY NOW