Last Updated on 14th February 2011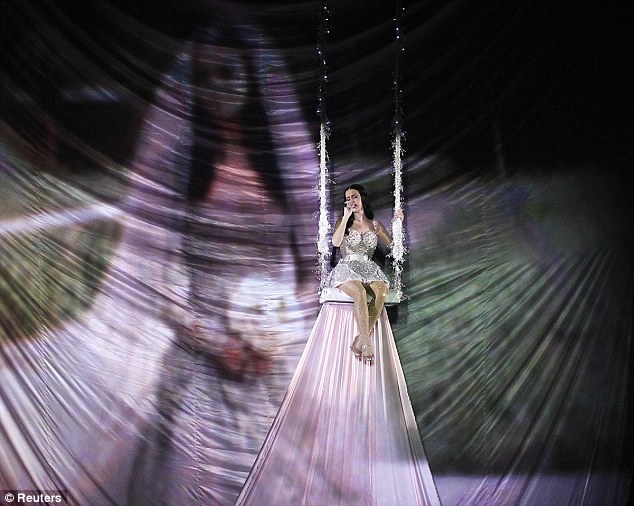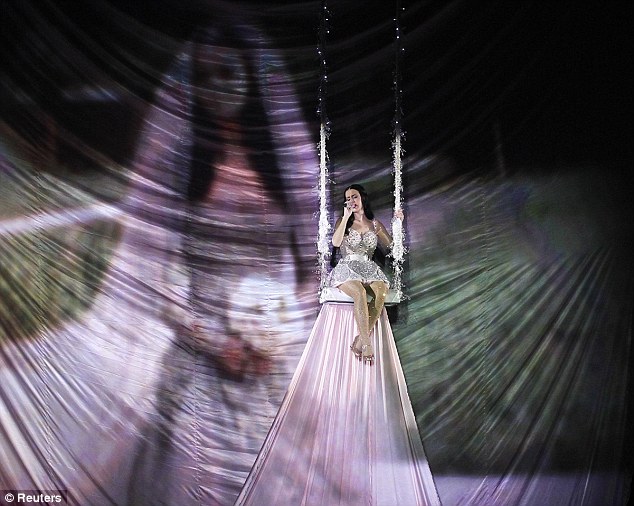 Katy Perry and her British heart throb hubby Russell Brand have recently been plagued by media rumors their relationship was in crisis after a mere three months of marriage, but last night at the 53rd Annual Grammy Awards, pop princess Perry put a stop to such nonsense, in the only way she knows best.
After displaying passionate affection to her other half on the red carpet, Ms. Brand went one step further during her performance of Not Like The Movies on stage, and after being lowered down on a swing, the singer projected the never before seen intimate video of her wedding day on a netted screen behind her.
The newlyweds have never sold or released any photographs from their October nuptials in India, according to the Daily Mail, so it's nice to catch a glimpse into their special day – even if it was only an attempt to shun malicious gossip.
Take a look at Katy Perry performing live at the Grammy Awards below…
http://www.youtube.com/watch?v=_NFGMagFtRE