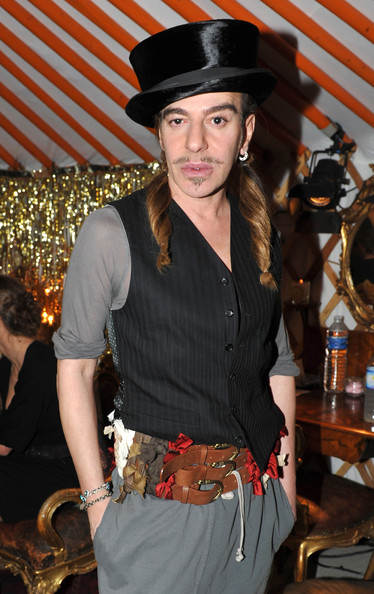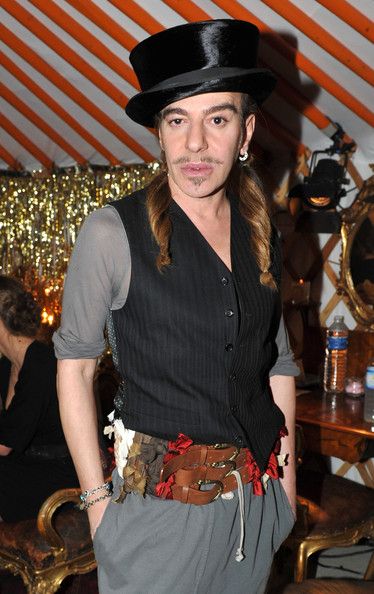 After news broke that John Galliano was heading to rehab in order to help treat his alcohol problem – a factor that contributed to last Thursday's events – the situation now seems far worse than once thought, as the former Christian Dior creative director could now face imprisonment for his alleged racial crimes.
Last night, Sky News announced that the Paris Prosecutors Office has decided to put Galliano on trial to face the alleged racial accusations made against him.
The formal proceedings are set to take place in the second quarter of the year, which means the outcome of the trial won't be known for at least a few more months. But if the designer is subsequently found guilty, Galliano could face six months imprisonment or fined €22,500 (£19,085), reports Vogue UK.
Either way, the end result doesn't look good.