Last Updated on 19th October 2013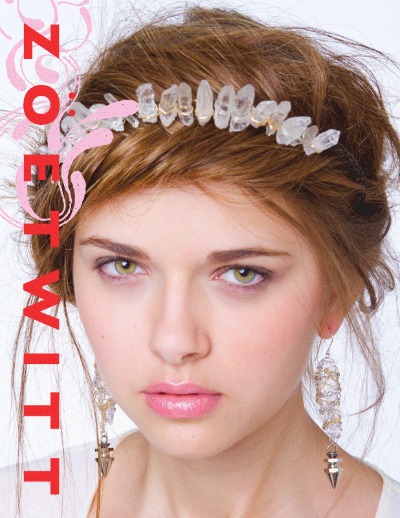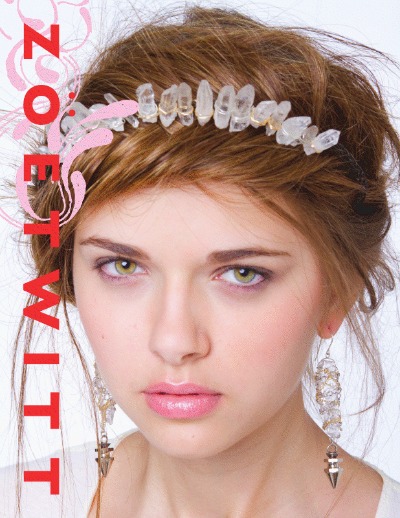 Melbourne-born fashion designer Zoe Twitt is a relative new comer to the fashion scene, but with a strong design career and eponymous label ZOETWITT behind her, this young starlet is destined for big things.
It was inevitable, really, coming from a fashion family – her parents ran a textile company while her grandparents owned a couture dress label – but it was the move to New York aged nine that struck the designer profoundly.
The exciting clash of cultures and fast pace of the city carved a creative path for Zoe, and though a brief diversion after university saw her method acting for a moment, she was destined for a career in fashion – in 2009, she set up her eponymous line, ZOETWITT, after an epiphany for a basics brand.
An independent label that certainly shouldn't be missed, Zoe's love of delicate colours and soft silhouettes make way for a subtle sweetness to her designs alongside a strong ethnic vibe and hippy chic loveliness – and these pretty girly get-ups are an absolute wardrobe must-have for spring.
The fusion of light and airy pastel palettes with floaty separates and a quiet quaintness put Ms. Twitt high on our list for labels to lust after this season – those easy-breezy basics will have us skipping through flower-filled fields like the sweetest country girl – and we couldn't think of a better way to freshen up your transeasonal style.
Find Zoe Twitt at FadMashion.com – you'd be a fool to let this down under designer pass you by.
Check out our favourite pieces from the collection below…
[nggallery id=4]