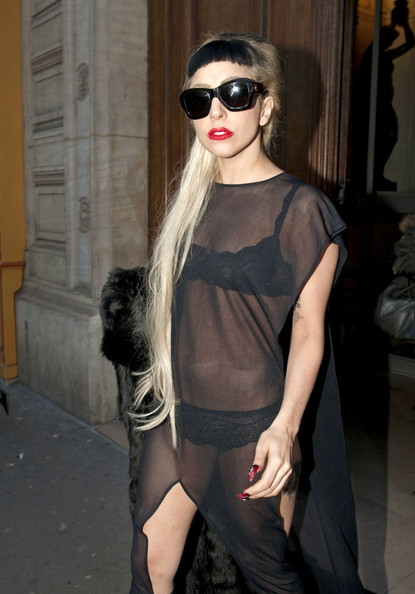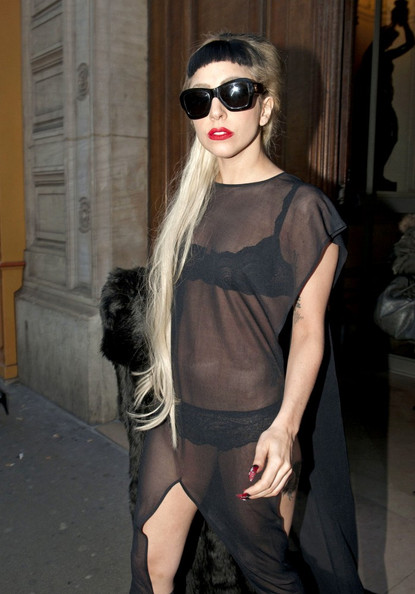 Lady Gaga is no stranger when it comes to donating money to a fund-worthy cause – last year she donated £300,000 to a Haiti relief charity – so with the devastating events currently taking place Japan, Gaga has decided to reach out once again and help those who desperately need it most.
Announcing to her 9 million strong fans via Twitter, the pop sensation has created and designed an exclusive bracelet solely to raise money for the many Japanese citizens affected by the recent earthquake and tsunami.
"I Designed a Japan Prayer Bracelet. Buy It/Donate here and ALL proceeds will go to Tsunami Relief Efforts. Go Monsters," tweets Gaga.
The white bracelet features 'We Pray For Japan' written in both English and Japanese, finished off with the American singer's signature monster claw.
The bracelet costs just $5 (£3.10) and can be pre-ordered on Gaga's official store here, but officially goes on sale March 25th, reports SkyShowbiz.