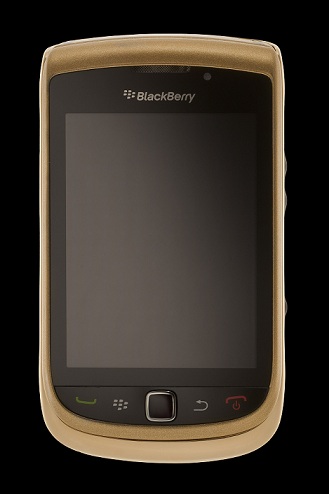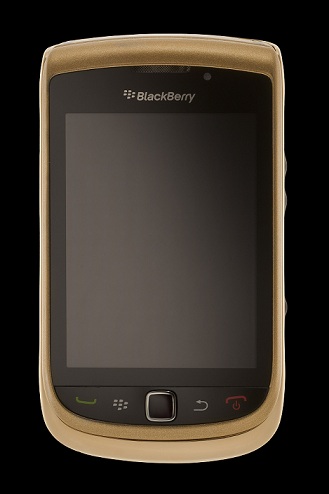 If you like your technology like you like your jewellery – ie gold – you'll love Alexander Amosu's BlackBerry Torch.
Crafted in 18 carat solid gold – well, the centre frame at least – the latest limited edition masterpiece from the luxury designer weighs 38 grams and was made to order by an unnamed American supermodel.
Now, the exclusive handset is available for you to buy in yellow, rose and pink gold, with a choice of adding diamonds in any colour if it isn't quite blingy enough already.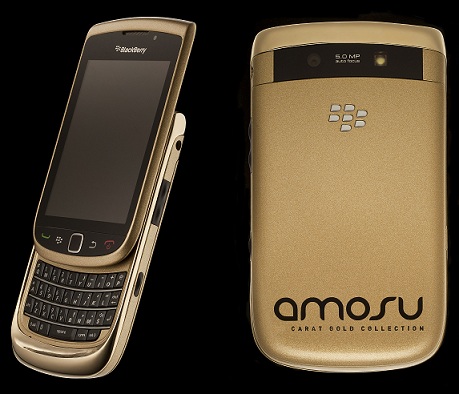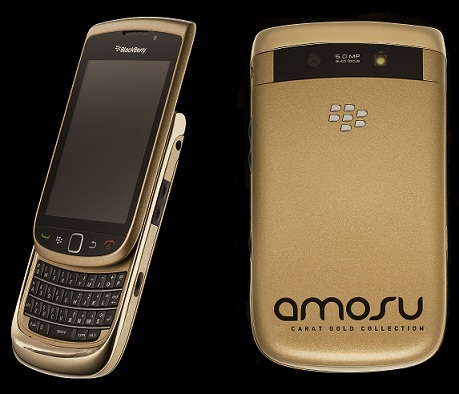 "It's all in the detail, you don't have to make things expensive for it to be luxury," says Amosu. "In the climate where gold prices are rising, this makes a good investment."
But it'll set you back a whopping £8,000. What was that about luxury not having to be expensive?
Let's hope you don't drop it on its first outing. Would you pay £8,000 for a gold phone?