Last Updated on 16th March 2011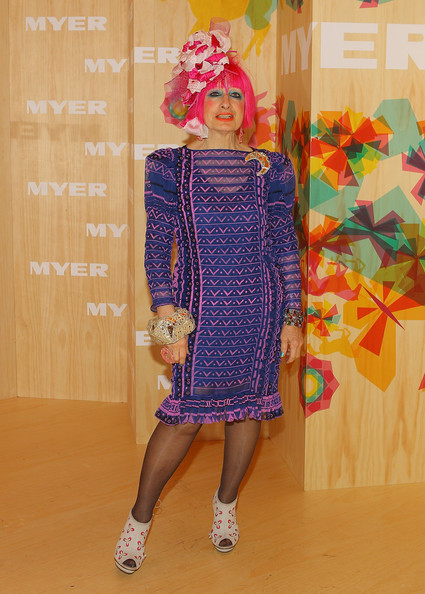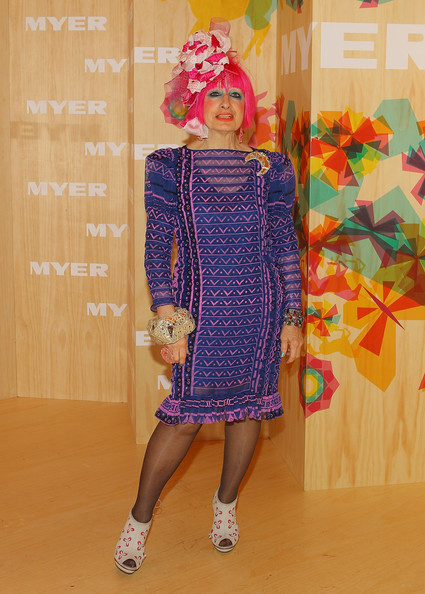 Legendary designer Zandra Rhodes is setting out on her latest project – which promises to be her biggest of all – after designing the costume for a 33 foot Lady Godiva puppet to celebrate the 2012 Olympics.
The humongous model will make its debut in July 2012, after travelling from Coventry to the Olympics Games site, propelled by a team of cyclists, no less.
"It's a fabulous idea in that it will give visibility to Coventry," says Rhodes. "It's such an unusual project. Things like this don't come up every day and it'll give me the chance to do something a bit different. I'm looking forward to add my spin to the Medieval look."
The 70-year-old fashion legend will be working closely with the students of Coventry College of Art, creating the corset and sheer gown covered in embroidery and hand-painted prints for the puppet, before it eventually rests in Coventry Cathedral.
"It's all to do with boosting the nation's confidence and it's good that the Midlands won't be left out of that," Zandra tells Vogue UK. "It's takes away from it being an 'Us And Them' culture."
We think Zandra has just made sport that little more exciting!