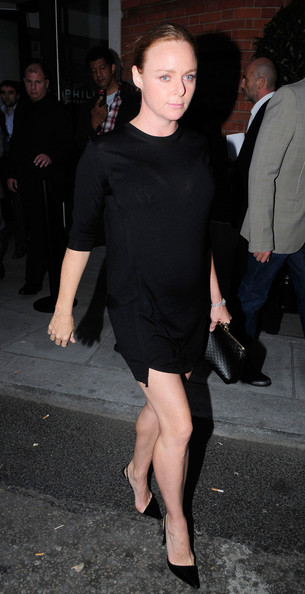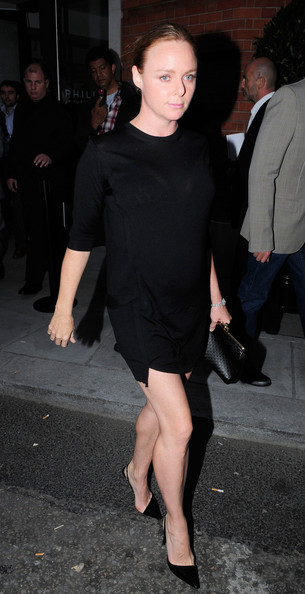 She may be pregnant, but that doesn't stop Stella McCartney taking on a design challenge. The British designer's just been appointed creative director of the Adidas 2012 Olympic Team GB collections.
She's no stranger to the Adidas brand, of course, having designed a sportswear collection for label (Adidas by Stella McCartney) for the past five years, but it's the first time a high-end designer has ever dressed athletes for the Olympic Games.
"As a British fashion designer it is an amazing, once-in-a-lifetime opportunity to be creative director of Team GB as the hosting nation of the London 2012 Olympic Games," the designer told Vogue UK of her new role, which will see her design the kits for both the national Olympic and Paralympic teams.
But those of you hoping to get your hands on some suitably stylish sportswear for the games won't be disappointed – she's designing a fan wear range that'll be available this autumn, too.
"Adidas is bringing together the best British athletes performing at the Olympic and Paralympic Games with the best British designer and we are thrilled to have someone of Stella's stature working with us in the run up to London 2012," Nick Craggs, marketing director of Adidas, said. "This is the ultimate fusion of performance and style and we are delighted to further our relationship with Stella in this way."
We can't wait to see what Stella's got up her sporty sleeve.