Kim Kardashian is a rarity amongst celebrities in that both men and women love her. But while most men want to marry the Armenian beauty, we'd be pretty happy just looking like her. 
And although we may not be able to have her incredible figure or impossibly thick hair, we can certainly copy her make up – flawless and flirty, Kim's face is always immaculate.
Last week at Macy's, at the launch of her new fragrance 'Gold', Kim chose a look to match the perfume name. A gorgeous mix of bronze and amber, this luxe look is easy to achieve so you too can glisten like the summer sun.
Follow our steps below to get Kim's caramel-covered look…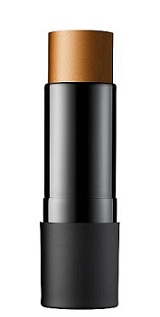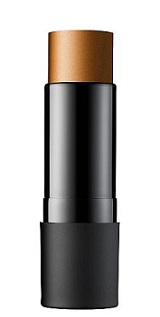 Kim's cheeks are bronzed with a hint of sexy shimmer. To get a similar look, apply your foundation as normal and follow with a sweep of gorgeous cream bronzer from Nars. Swipe it underneath your cheekbones and on your nose and forehead and blend for a uber bronzed luxe look.
Nars Multiple Bronzer, £29, available at House of Fraser. BUY NOW!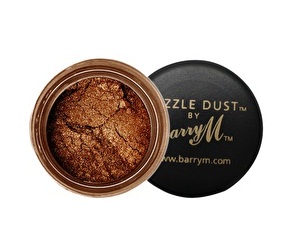 For an overall warm glow like Kim's, match your eyes to your cheeks and dust some bronze eyeshadow for polished peepers. Blend Barry M's Dazzle Dust in Bronze over your lids and up to your eye sockets, lessening the amount of colour as you move upwards.
Barry M Dazzle Dust in Bronze, £4.59, available at ASOS. BUY NOW!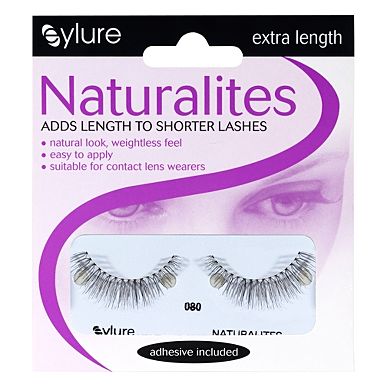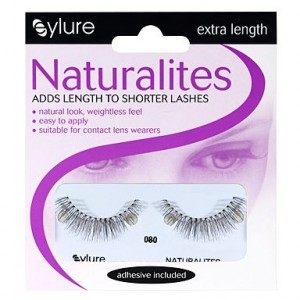 Kim's a bag fan of false eyelashes and is rarely seen without them. If you aren't hooked on them yet, give them a go – they're easier than you think. We love Eyelure's Naturalite's false lashes – they're easy to apply and give your lashes extra length without looking OTT.
Eyelure Naturalie extra length 080 eyelashes, £5.06, available at Debenhams. BUY NOW!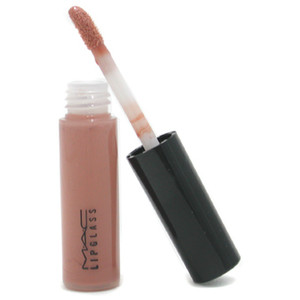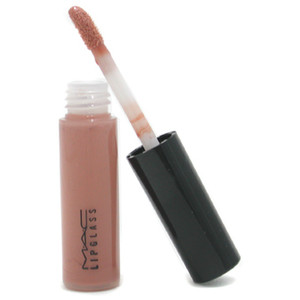 There aren't many lipglosses on the market that are as shiny and long-lasting as MAC's Lipglass. Slick onto your lips in shades such as 'Revealing' or 'Oh Baby' for a similar pout to Kim's.
MAC Lipglass, £12.50, available at Debenhams. BUY NOW!