Now that the sun's shining all the more frequently, there's no better time to embrace summer's key accessory: the hat.
We know, not everyone's a mad hatter, but their ability to transform your entire outfit with their playful whimsy whilst staying super practical warrants even the shyest of style-setters to give them a go.
But topping your head can be tricky territory – especially online – which is why we've hunted down the hottest styles that are guaranteed to leave you ready for the rays.
From spring's statement floppy to the insouciant style of a trilby and the vintage charm of a wide-brimmed bowler, here's our pick of the prettiest hats that'll have you looking hot this summer, without overheating.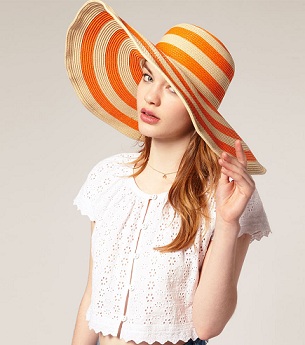 Oversized 70's orange striped floppy hat, £25, available at ASOS. BUY NOW!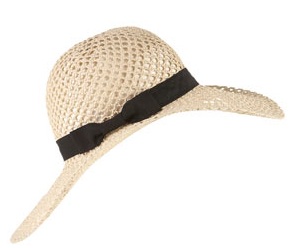 Natural cut-out floppy hat, £22, available at Topshop. BUY NOW!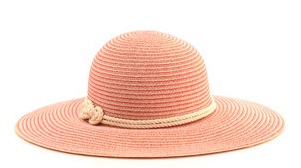 Eugenia Kim wide brim hat, £258, available at Matches. BUY NOW!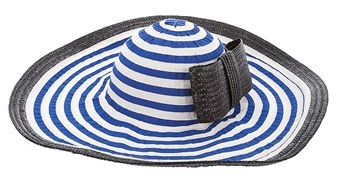 Lika wide brim staw hat, £159, available at farfetch.com. BUY NOW!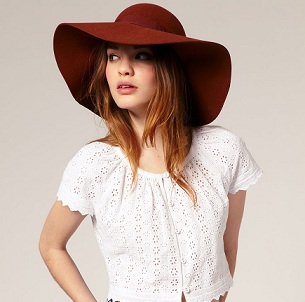 70's floppy felt hat, £25, available at ASOS. BUY NOW!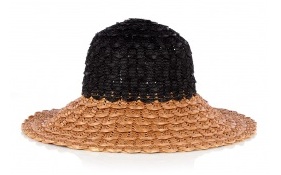 Anya Hindmarch sun hat, £175, available at my-wardrobe.com. BUY NOW!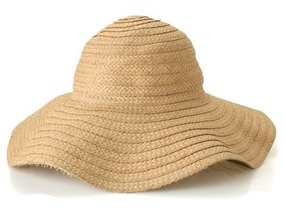 Spicebluch floppy hat, £32, available at French Connection. BUY NOW!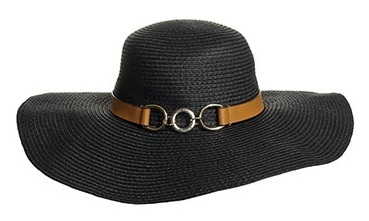 Kenway straw hat, £45, available at Reiss. BUY NOW!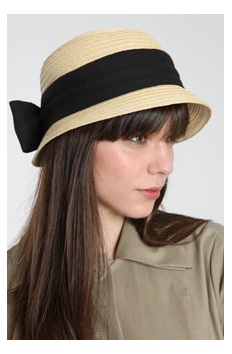 Straw cloche with bow, £20, available at Urban Outfitters. BUY NOW!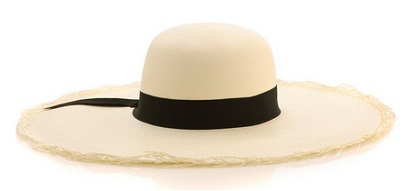 Sensi Studio panama hat, £95, available at Matches. BUY NOW!