So summer's here – well, almost – and if you're anything like us, you're gagging to get some air to those toes you've been hiding for months. The only problem? They're not quite ready to brave daylight.
It's true – winter does funny things to our feet. All that non-stop walking and keeping them crammed inside shoes makes skin hard and a funny shade of blue, which is unsightly at the best of times.
But don't worry – we've compiled a fool-proof guide that'll have your feet ready for summer sandals in no time.
See below for our top picks that are perfect for a quick pampering session, and if you ask us, it's a great excuse to get the girls round with a bottle.


Fill your foot bath with warm water along with your favourite foot soak to relax and soothe tired feet. We love foot expert Margaret Dabbs' Hydrating Foot Soak with Emu Oil and Lemon Myrtle to moisturise and calm. Soak for a couple of minutes – if your skin's especially hardened, leave them for five.
Margaret Dabbs Hyrdrating Foot Soak, £20, available at Space NK. BUY NOW!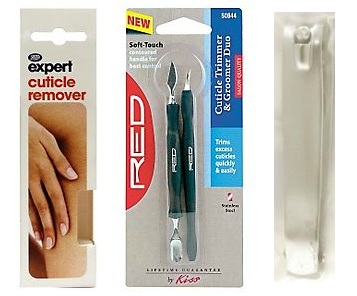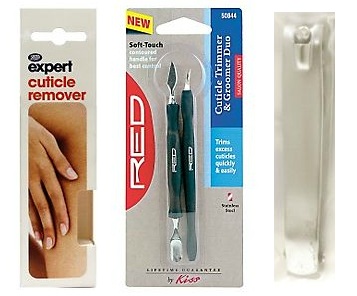 Dry your feet and turn your attention to your nails. Massage a little cuticle remover onto your nails for one minute, and, using a cuticle stick, gently push back the surrounding skin. Carefully trim any excess skin with a cuticle cutter, and use a pair of clippers to tidy up toe nails.
Boots Expert Cuticle Remover, £4.09, available at Boots. BUY NOW!; Red by Kiss Cuticle Trimmer and Pusher, £6.12, available at Boots. BUY NOW!; Boots Essential Toe Nail Clipper, £1.73, available at Boots. BUY NOW!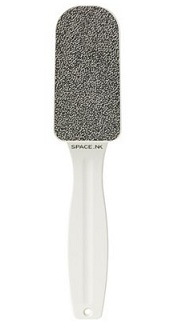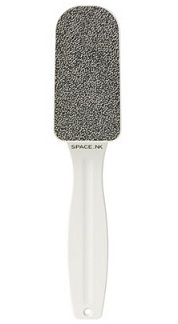 A foot file is essential for removing the dry, dead skin from the soles of your feet. Space NK's tool is a little pricier than some, but its stainless steel file is specially designed to remove hard skin better than most – it should be in every girl's cupboard.
Space NK Foot File, £15, available at Space NK. BUY NOW!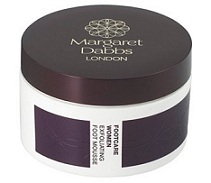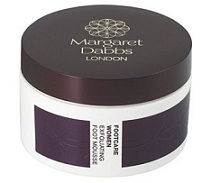 Wash away the dead skin in your foot bath and massage a scrub over you feet and ankles to remove the last remaining loose skin. We love Margaret Dabbs' Foot Mousse Scrub which exfoliates feet and leaves them replenished, illuminated and refreshed.
Margaret Dabbs Foot Mousse Scrub, £15, available at Space NK. BUY NOW!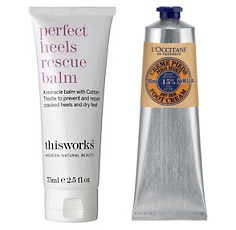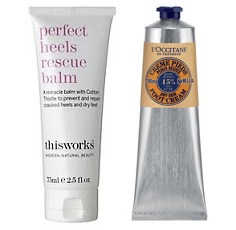 Apply a nourishing heel cream to the heels of your feet (where else?) to help heal cracked skin, and massage a soothing foot lotion to moisturise and relieve your tired tootsies. L'Occitane's Shea Butter isn't the cheapest, but its results are unbeatable.
This Works Perfect Heels Rescue Balm, £15, available at Boots. BUY NOW!; L'Occitane Shea Butter Foot Cream, £17.50, available at L'Occitane. BUY NOW!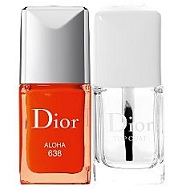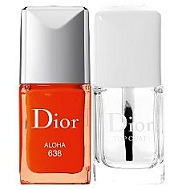 There's no excuse for chipped nail varnish in spring. Pick your favourite summer shade and apply two coats to your nails for pretty polished style – we're after something bright and zesty like Dior's Vernis in Aloha which comes with its own top coat.
Dior Vernis in Aloha, £23, available at House of Fraser. BUY NOW!