Blithely dancing away to blaring tunes as the sun sets chilled beer in one hand and most likely something of the tassel/fringed variety slung from your shoulder – its festival time, and we couldn't be more excited about devising the perfect wardrobe to get us through the festival-fever hours.
Because the predictable Barbour jacket-wellies-and-peeping-hot-pants ensemble is fast becoming a sight for sore eyes, we've decided to disturb the humdrum and collated our top collection of stylish festivals cover-ups.
From lightweight jackets to simple slip-on macs and snug knits in between, we've scoured the rails for the perfect packable cover-ups that'll ignite your stylish suitcase and keep you cosy in the process.
Avoid the chilly evening breeze (that comes, sadly, for us Brits as part of the package) or simply add a devilish dash of colour to your festival outfit – with an array of eclectic prints and hues to choose from, take your pick from our favourites below…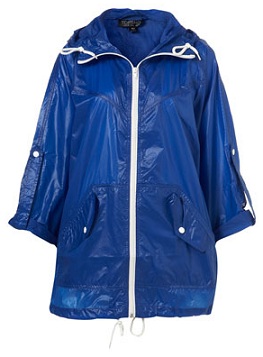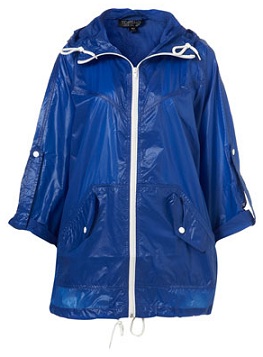 Electric blue ripstop pac-a-poncho, £32, available at Topshop. BUY NOW!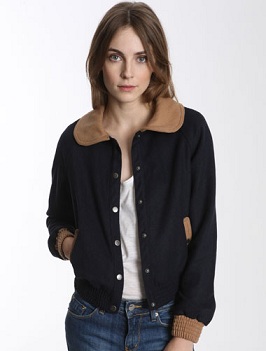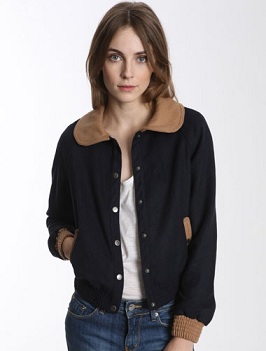 BDG peter pan Varsity bomber, £85, available at Urban Outfitters. BUY NOW!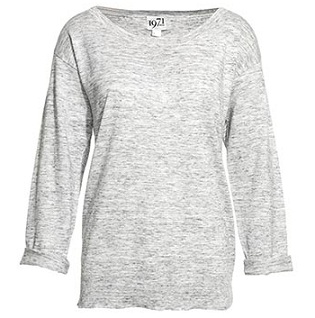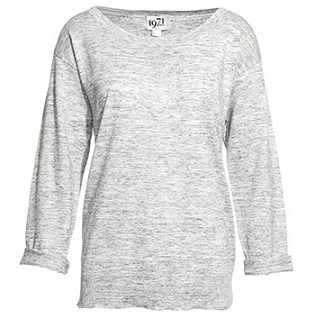 Luca grey marl sweat jumper, £89, available at Reiss. BUY NOW!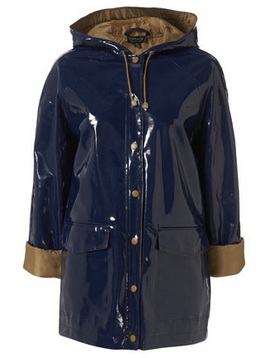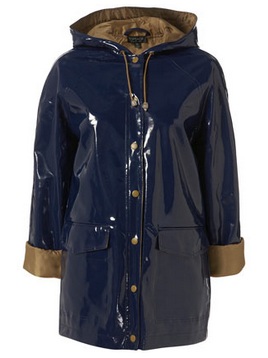 Blue shiny hooded plastic mac, £45, available at Topshop. BUY NOW!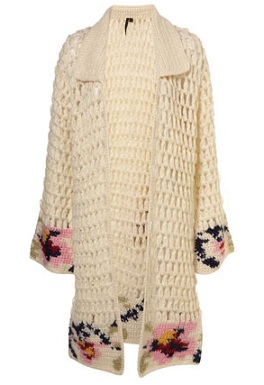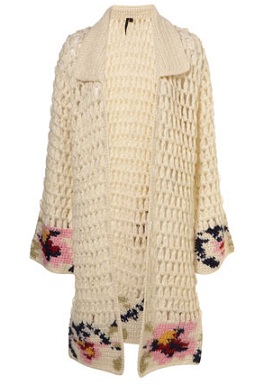 Cream crochet cardi by Boutique, £100, available at Topshop. BUY NOW!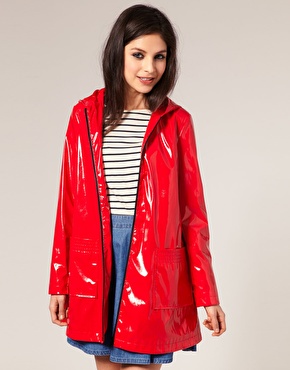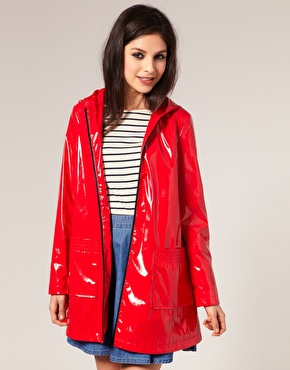 Plastic rainmac, £50, available at ASOS. BUY NOW!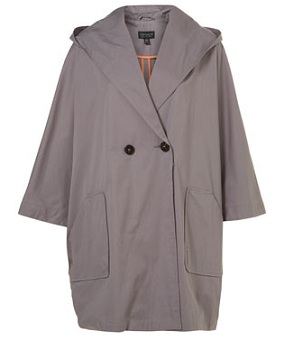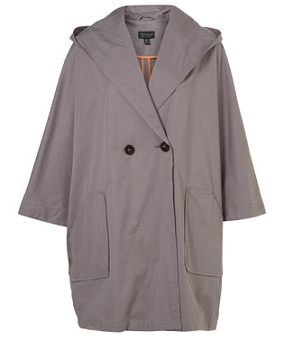 Grey blue oversized hooded cape, £65, available at Topshop. BUY NOW!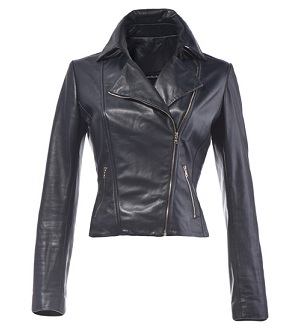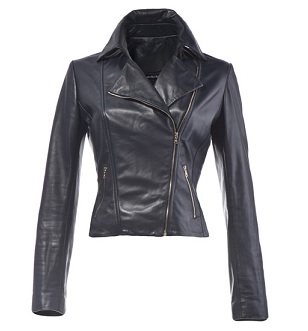 Isabella Oliver everyday biker jacket, £369, available at Isabella Oliver. BUY NOW!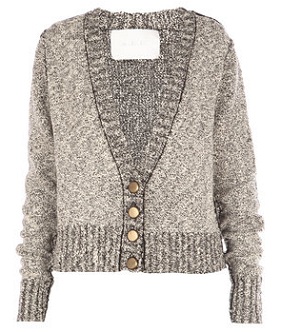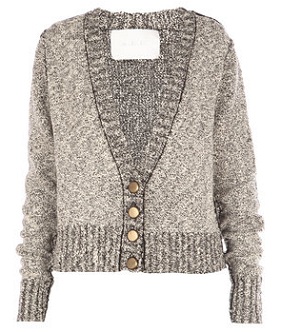 A.L.C. inside out cardigan, £435, available at Matches. BUY NOW!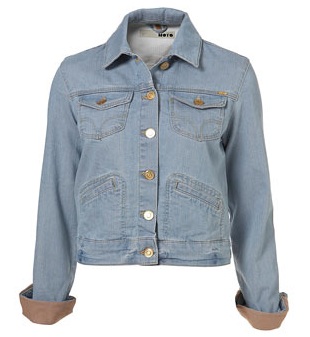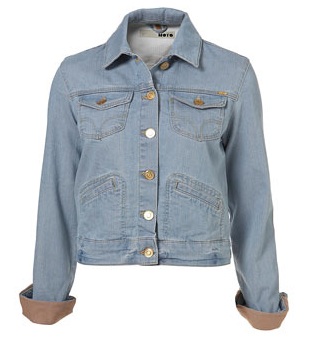 Bleached denim jacket, £42, available at Topshop. BUY NOW!