Last Updated on 19th October 2013
What happens when a genius pairing comes together? Pure magic, in the form of the Westward handbag collection: the lovechild of cult American denim brand, Current Elliott and Kate Spade. LA-based stylists and designers, Emily Current and Merritt Elliott's, debut handbag collection has manifested itself in a considerably desirable form.
A well-crafted handbag commands nothing else to aesthetically complement it, and that is what struck me when flicking though images of the Westward collection. It is amazing how novice handbag designers – with the exception of few- have an infectious knack to perfect dimension, proportion and most importantly colour, so that the buyer sees it and is engulfed by the need to have it in their lives, (a bit like me, really).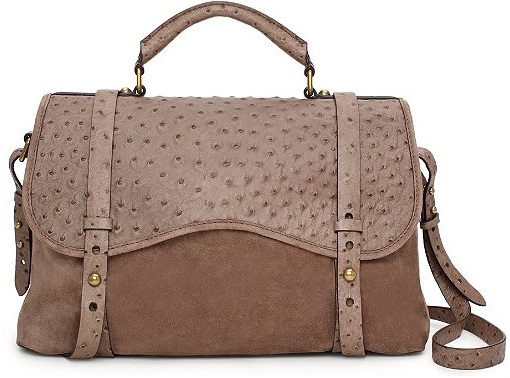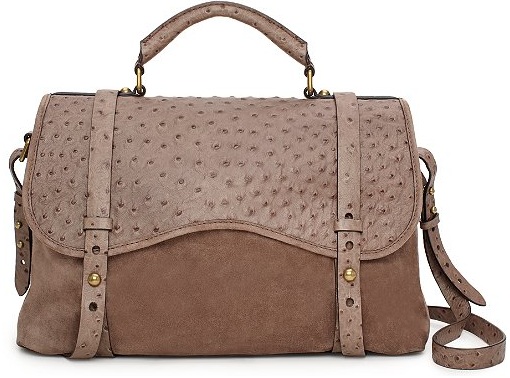 With the highest price point sitting around £790, it's relieving to find a selection of covetable designs that won't force me into premature bankruptcy. Current and Elliott have added their witty imagination to the canvasses of these handbags, and the result is a collection brimming with feminine charm, punctuated with Alexa Chung vintage cool and a spin on the classics – most evidently in the form of a sequined duffle bag.
Top of my handbag roll call: Westward Curiosities Satchel in Navy; Westward Ingenue Clutch in Plata Sequins and the Westward Wanderlust Satchel in Taupe. A far cry from the intimidating 'superbags', costing my annual earnings; I can begin devising a plan of action to fund the purchase of the perfect trio – all at once.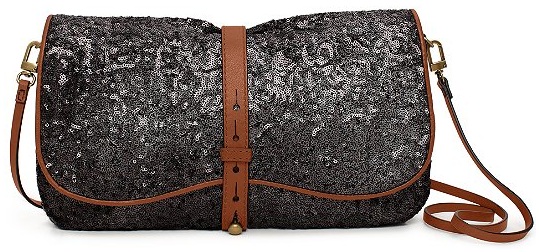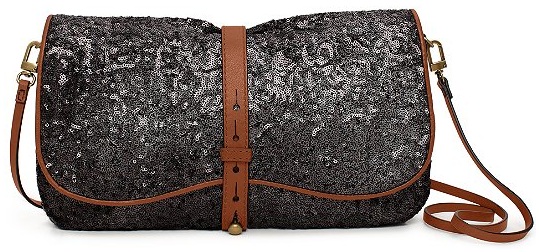 See the entire Westward colection here.