Last Updated on 19th October 2013
London Fashion Week is now a matter of days away, and undoubtedly, the crème de la crème of this excess-loving industry will be flashing their autumn/winter wares like exhibitionists with a penchant for, well, exhibitionism. They'll stop at nothing to ensure they're sufficiently papped; filling up memory card after memory card of the swarm of bloggers who descend upon the event.
Victoria Beckham, the shrewd business woman-cum-acclaimed-fashion-designer has decided to strike the already saturated world of accessories with an extortionately priced nappa leather blow. And what timing.
Into her second accessories collection, VB's autumn/winter offerings are a recalling of the rigid, boxy aesthetic (a bit like her, really) from her debut spring accessories range. Nappa leather and shiny alligator varieties appear in the form of satchels, mini satchels, dual-fold shoulder bags, totes, duffle bags and the famed hexagonal chain bag, tied together by a season-surpassing colour palette of pumpkin and black buffalo, burgundy, vermilion and navy and adorned with pale gold hardware detailing.
But the 'normalising' description above may only be serving as a clever ploy to distract you from the gaping price spectrum (starting from £750 – £18,000), not to mention the newly coined term 'superbag', which appears to vest in you some otherworldly sartorial force. We weren't convinced back when we reported on this, and we're not convinced now.
The bags are definitely a vision of luxe-quality, fashion knowhow and purchasing power, but much discussion has surfaced to highlight ethical demons haunting VB's collection.
Daily Mail's Liz Jones provided a distressing insight into the backdrop in which VB's 'farmed skin' handbags are produced. Jones highlights the blatant ignorance of disturbing footage showing animal cruelty, which was sent to VB by PETA. She goes on to mention that each of VB's handbags have their own Cites [Convention on International Trade in Endangered Species] certificate – but chillingly reveals that the certificate has nothing to do with "treatment of exotic animals but rather the number of animals that may be traded under trade controls."
When I realise my 'outfit du jour' is being completed by a handbag which came into existence because a naturally cold-blooded reptile was poleaxed and then left to die slowly over two hours, whilst being skinned in the process – I somehow find myself running back to my £70 Zara tote.
Depressive details aside, the ambition to take over world domination from diamonds and semi-precious stones via these semi-precious 'superbags' may be an overly optimistic assertion; but being a good fashion magazine we've followed protocol and picked the top three most covetable ones, for those with £750-£18K to burn.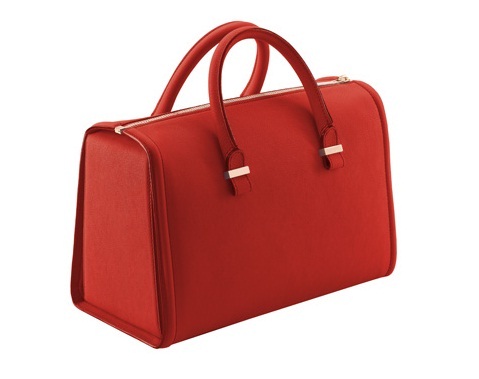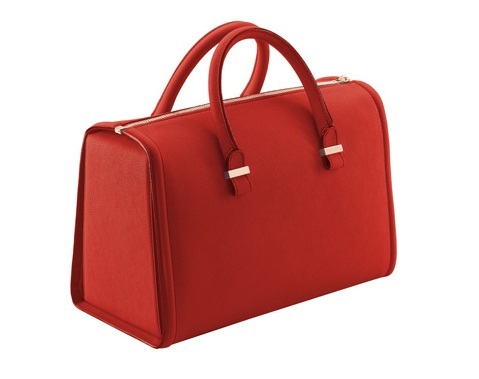 Victoria Tote Mini in Vermillion Buffalo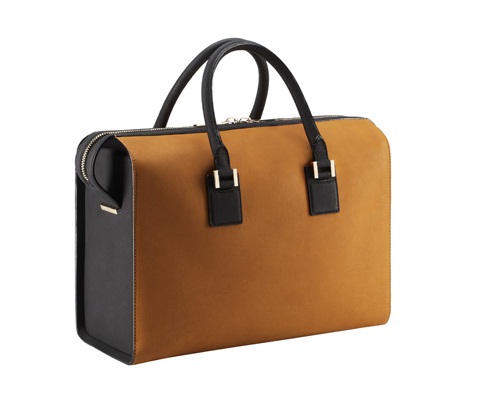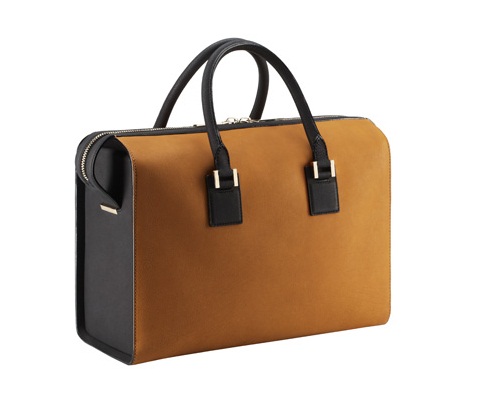 Victoria Tote in Pumpkin and Black Buffalo