Olivia Wilde is a natural beauty – she doesn't need any glitz and glamour to look good – but here she is rocking a serious smoky eye to crank it up a notch anyway.
Our perennial favourite for adding unrivalled rock and serious sex, the smoky eye is having a bit of a moment thanks to autumn's beauty trends. But though it never really goes out of fashion, it can be fiddly to perfect.
The trick to getting this look down? Don't over do it. Start small and slowly apply more colour – remember, you can always add more, but you can't take away quite so easily.
If you're gunning for more guidance, we've compiled a fool-proof product-by-product process that'll help you perfect a smoky Sixties eye a la Olivia.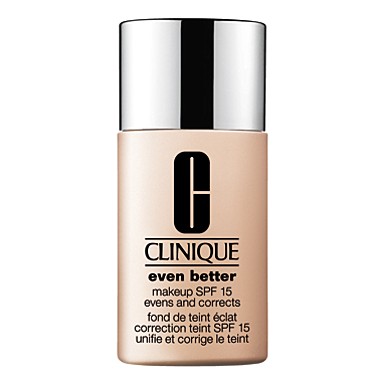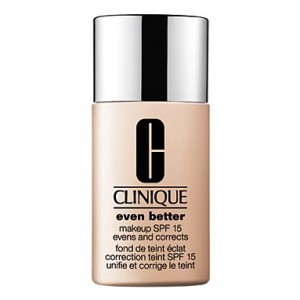 A smoky eye will always look more defined against a beautiful backdrop. To get flawless looking skin like Olivia's, try a foundation like Clinique's Even Better Makeup for combination oily skins. This oil-free formula evens out skin tone and gives you a brighter complexion, which will make your eyes pop.
Clinique Even Better Makeup SPF15 Combination Oily Skins, £22, available at Debenhams.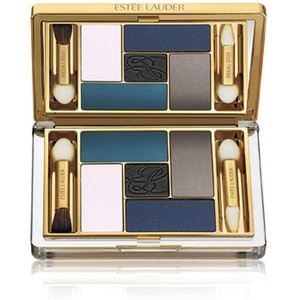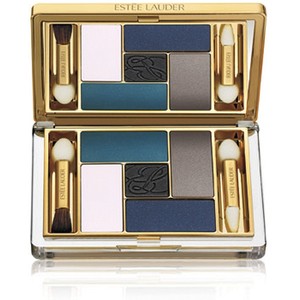 Our favourite palette for creating a sexy smoky eye this season is Estee Lauder's Pure Color Palette in Blue Dahlia. In gorgeous shades of midnight, blend your blues with basic black to create mysterious peepers with extra depth. Apply a fine layer of black along both lashlines, shaping it into an extention of your eye shape before blending onto lids. Add a sweep of blue on top and work into the crease for added drama.
Estee Lauder Pure Colour Palette (Blue Dahlia), £32, available at Harrods.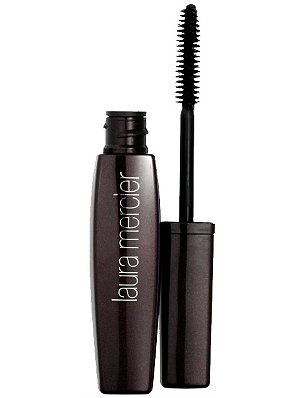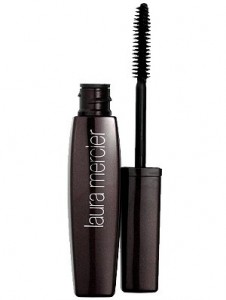 Once you're happy with your shadow, apply a thickening mascara like Laura Mercier's Full Blown Lash Mascara to leave your lashes looking fuller without the frustrating clumps.
Laura Mercier Full Blown Lash Mascara, £18.50, available at Space NK.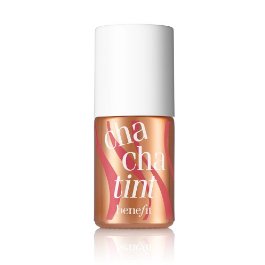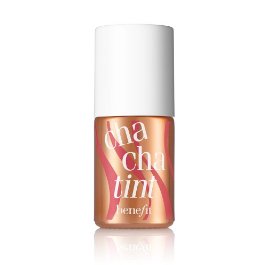 To highlight your cheek bones like Olivia's, use Benefit's new Cha Cha Tint – a mango-coloured cheek stain that will brighten up those cheek bones for flattering definition.
Benefit Cha Cha Tint, £24.50, available at Benefit.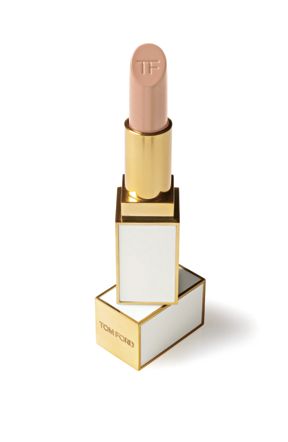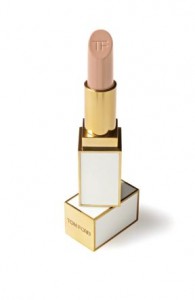 To finish off the look, apply a nude matt colour to your lips. Tom Ford's Private Blend Lip Colour in Vanilla Suede is a perfect match.
Tom Ford  Private Blend Lip Colour lipstick in Vanilla Sued, £36, available from House of Fraser.