Want to start wearing spring's hair trends now? Good news – you can! We asked our hair friends at ghd for a few tips on how to recreate our favourite looks from the spring 2012 runways. First up – Basso and Brooke's dishevelled ponytail.
We loved the simplicity of hair at Basso and Brooke – the natural, messy ponytail is easy and elegant, and is the perfect pared-down style to sit against the designers' bold eye-popping prints. Plus, we reckon it's really quite versatile, looking ethereal and a little edgy all at once.
"With such a vivid collection the hair needed to be toned down and almost underplayed so as not to compete with the mixture of print and colour going on," said Kenna, ghd's creative director, who led the team backstage at Basso and Brooke this season.
Here's how you can recreate the look:

Step 1: Blow dry a volumising spray like ghd's Root Lift through lengths and ends of your hair to create a natural, slightly waved texture.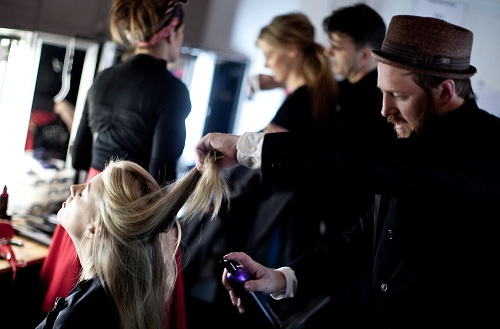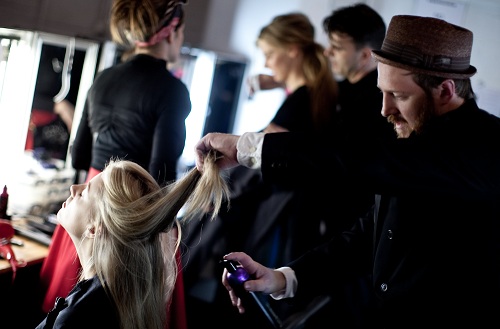 Step 2: Using heated irons, wrap sections of your hair around the wand to create a haphazard bend. ghd recommend their Gold Classic and Max Stylers to achieve natural, different size waves.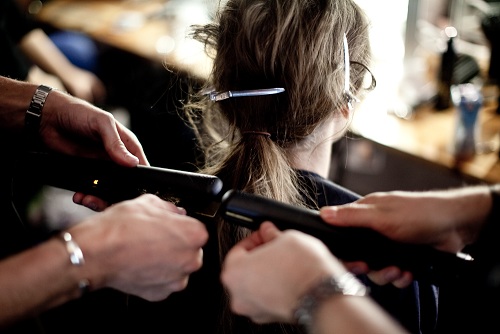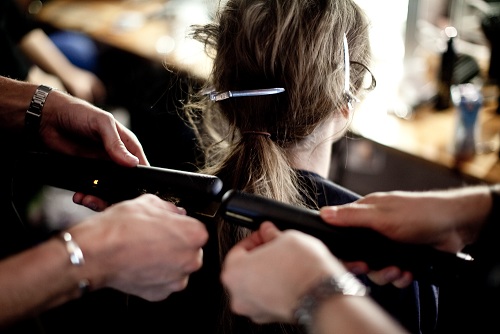 Step 3: Using your fingers, create a natural parting to suit your face shape. Don't worry if it's not quite straight or perfect – this look is all about appearing undone.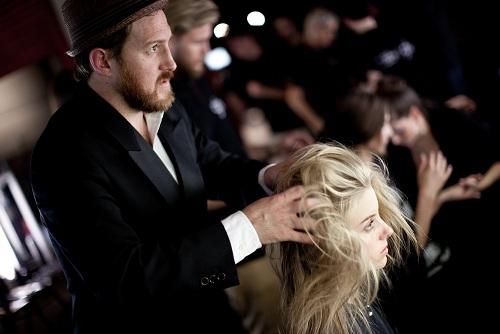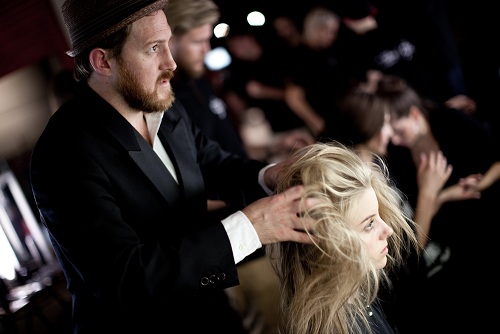 Step 4: Backcomb hair at the crown to create volume – you can go build as much height as you like, but for this look a little lift works best.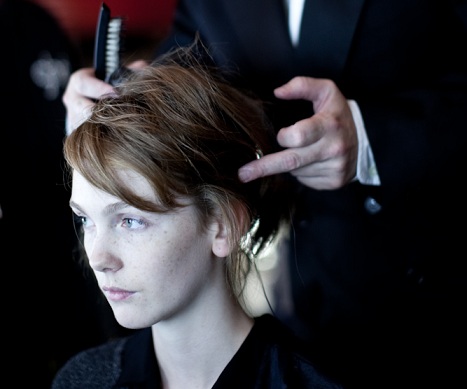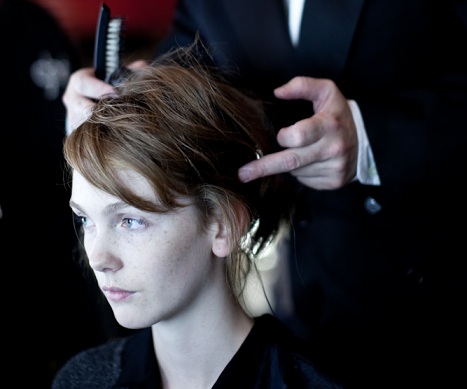 Step 5: Gather your hair into a low ponytail at the nape of your neck and secure loosely with a clear elastic band, allowing baby hairs to fall out. This will ensure a homemade effect.