So London Fashion Week has wound down to a close, and boy is there a lot to take in.
From Christopher Kane's sophisticated space-age to Burberry's wintry wonderland and Giles' dramatic swans, we've witnessed some incredible collections from our home-grown guys this season, and there's nothing we enjoy more than sitting back with a cuppa and reliving every moment.
After a thorough morning spent sifting through reels of show photos, we've picked our favourite five collections from London Fashion Week that had us ohh-ing and ahh-ing from start to finish.
See who made our cut below…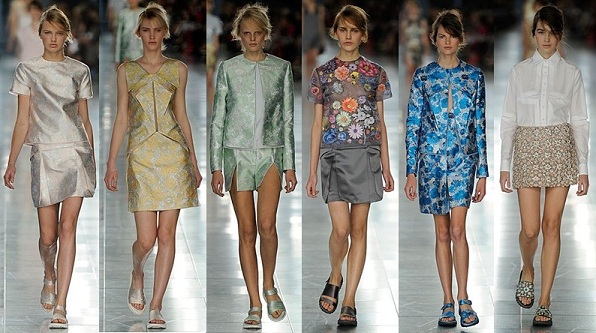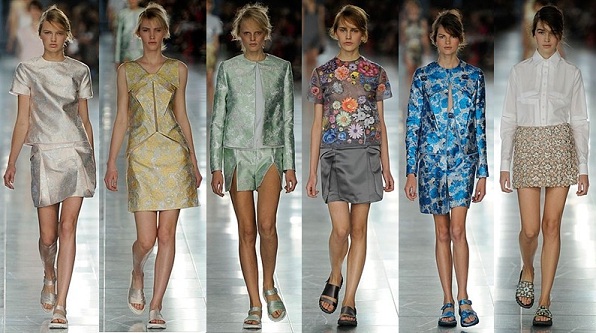 Why: From silver-embroidered leather mini dresses to crushed glass encrusted mini skirts, there's not a piece we wouldn't wear from Christopher Kane's spring 2012 collection.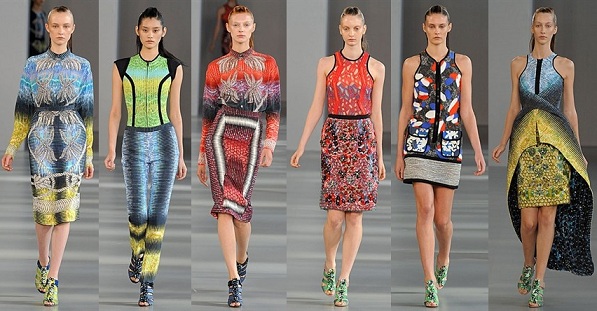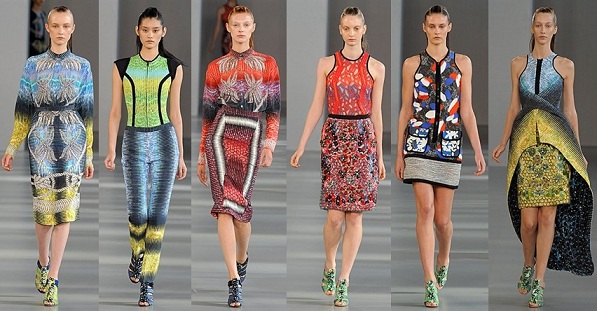 Why: It's sporty scuba meets exotic elegance, where eye-popping prints look like they've come straight from the ocean via a walk through the tropical jungle.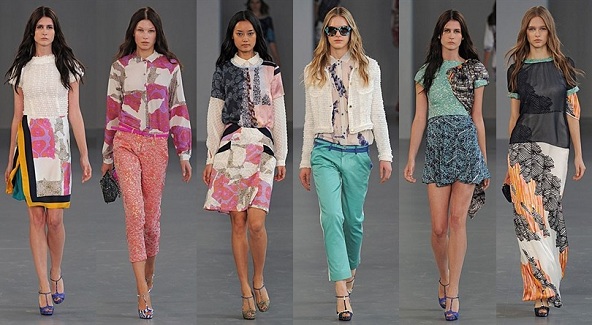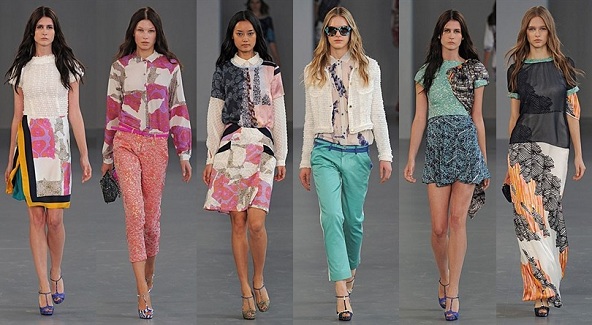 Why: In what's only his third season showing on-schedule, Michael van der Ham is competing with the big boys next spring with his exquisite patch-work prints strategically strewn across beautifully draped dresses and slinky silk separates.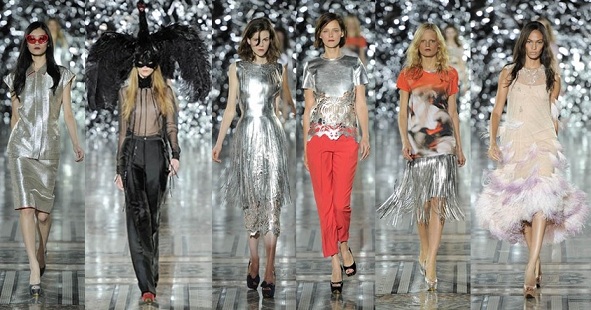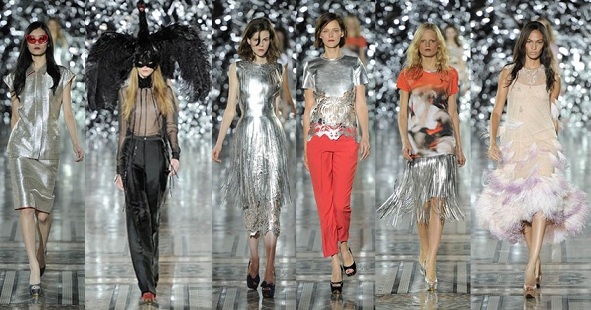 Why: There are no words for Giles. From fabulously futuristic metallic leather to couture-esque show-stopping gowns accessorised with fully-feathered, glitter-beaked swan hats, every moment of Giles' spring 2012 show had us gasping.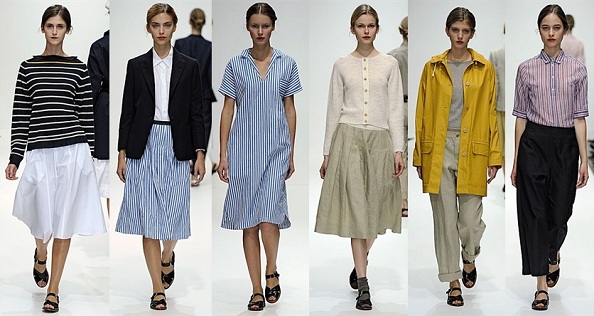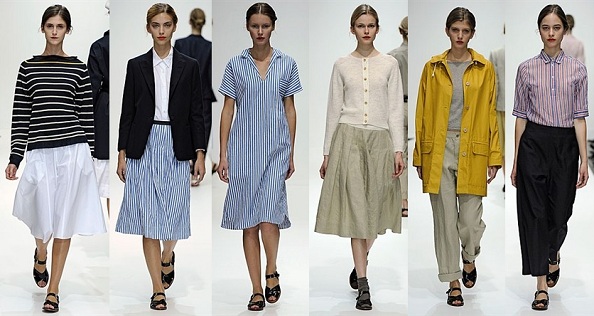 Why: For all the drama of other shows that Margaret Howell's collection lacked, its simplicity was all the more stunning. Easy, wearable, elegant designs that are both pretty and practical for spring – if we could only wear one collection next season, this would be it.