Last Updated on 26th October 2011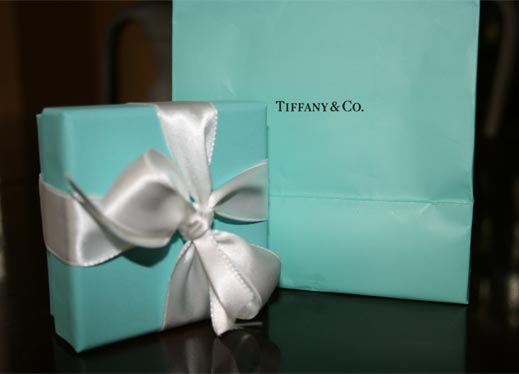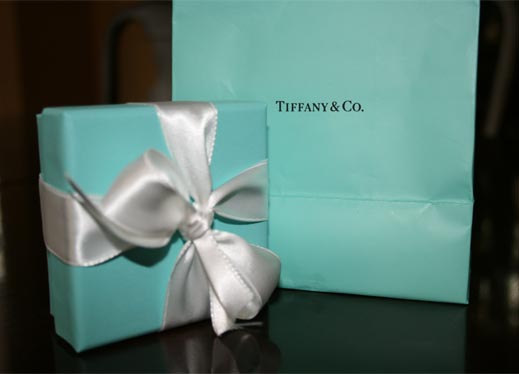 Despite an initial verdict being reached that stated that a colour couldn't possibly be trademarked in the world of fashion, the Christian Louboutin v Yves Saint Laurent court case is still far from over, as Louboutin is appealing the judge's decision. 
Tiffany & Co – famous for its instantly recognisable light blue packaging – has spoken out in support of the ability to trademark a colour. Despite being fully on board as it want to protect its signature blue in the same way, Tiffany's lawyer was very careful to state that it was not taking sides in the court case.
"We are enormously pleased that Tiffany has weighed in," Louboutin's lawyer told WWD. "Tiffany has not only agreed with our arguments, but it also put forth arguments that strengthened the case and made the point that the [earlier] decision should be reversed."
We wonder what other famous brands will speak against the judge's verdict…