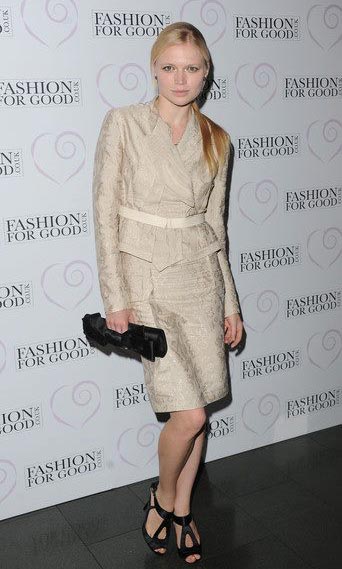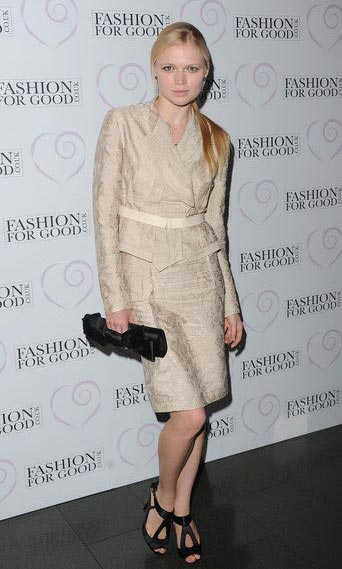 The gorgeous blonde Russian model has just been announced as the new face of Max Studio, following in the footsteps of its stunning former brand ambassadors Rosie Huntington Whiteley and Lily Cole.
"This is a fantastic opportunity to represent a fashion label that embodies distinguished beauty," said Katia. "Max Studio has achieved great success internationally by focusing on a luxurious style that always results in head-turning clothing and I'm very proud to be working with such a creative company."
This isn't the only exciting announcement Max Studio has… the luxury fashion house will also be celebrating the launch of its first ever UK boutique store, which will open on London's Westbourne Grove in November.
Katia is thrilled to be working with the brand during its expansion; "It's an exciting time for me to be involved with the brand as it continues its international expansion in launching a London boutique and I look forward to working with them to tell that story."
Who's excited?