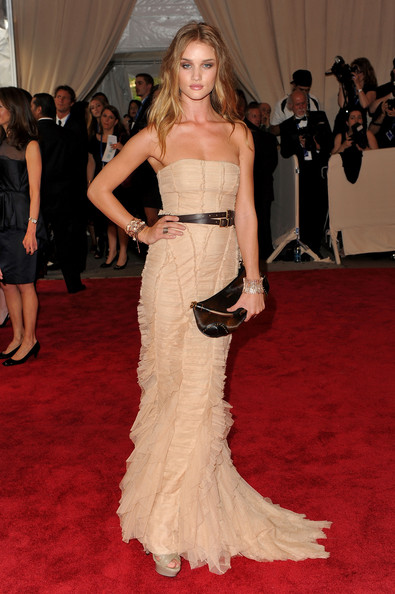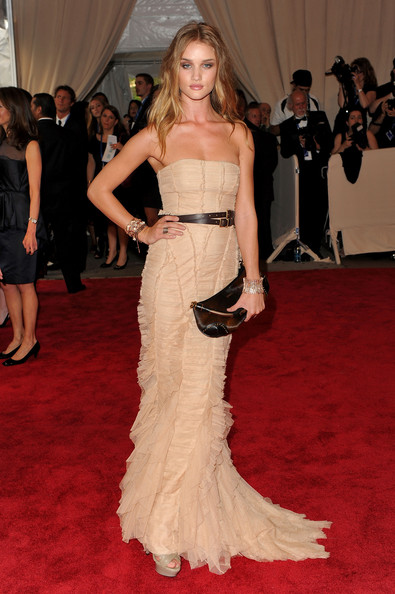 Rosie Huntington Whiteley in Transformers:
It's been a rumour that's been teasing us for a while and we're please to say we can rest easy now as the whispers are indeed true: Rosie Huntington Whitely will be starring in Transformers 3. Say bye-bye to Megan Fox 'cause it looks like the Victoria's Secret model is stepping into the limelight. Read more here.
Terry de Havilland receives Lifetime Achievement Award:
He's been designing lust-worthy footwear for over fifty years and has a glittering celebrity following including Kate Moss, Naomi Campbell and Cheryl Cole, so its no surprise that Terry de Havilland received a Lifetime Achievement Award at the Drapers Footwear Awards last week. Congratulations Terry! Read more here.
The Fashion Fringe Semi-Finalists:
This week the semi-finalists of the Fashion Fringe are being put through their paces at the London College of Fashion after being selected by none other than John Galliano. The three that impressed the panel the most went through to Friday's final, which was streamed live via the ShowStudio website. Who will it be? Read more here.
Alexander Wang launches 'essentials' line:
Praise the fashion Lord, because Alexander Wang is releasing a new line of essentials to bring that model-off-duty look he's coined so well to a wider audience. We. Can't. Wait. Read more here.
Lily Cole launches Model Search:
Lily Cole has hit the runway again, but don't be mistaken, she hasn't been strutting her stuff on the catwalk, no, she's been striking a pose at Gatwick Airport. She hasn't lost her marbles you'll be pleased to know, but rather she's launched Storm modelling agency's search for a new talent. Think you've got what it takes? Read more here.