Last Updated on 11th November 2011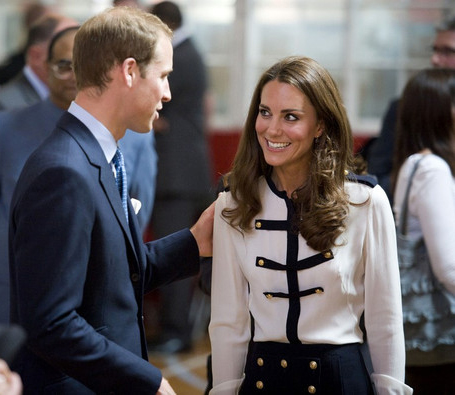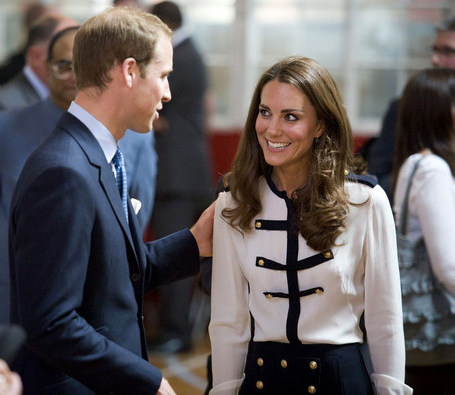 There are very few people in this world that haven't been swept up with Kate Middleton, but apparently the Dolce and Gabbana designers are among them. We find this extra-hard to believe this morning, after stunning pictures of Kate draped in a Grecian Jenny Packham gown have emerged.
While they have revealed that they don't have a problem with the Duchess per se (they think of her as a nice, beautiful girl), they have hinted that they don't think there's anything too special about her.
"She's nice, but I'm not crazy for her," Gabbana candidly told The London Times. "She's a simple girl, she's sexy, she's dressed in a nice way, but she's a girl. There are a lot of beautiful girls."
Mr Gabbana also revealed how he would like to dress the Duchess if he was ever given the chance and we aren't in the least bit surprised with his choice.
"A necklace with a rose and a Virgin. A little rose, black, with a stone. In a tight dress, a sexy dress. All the younger generation, they love sexy. And the older one, too!"
Can you see our future queen dressed the Stefano Gabbana way?