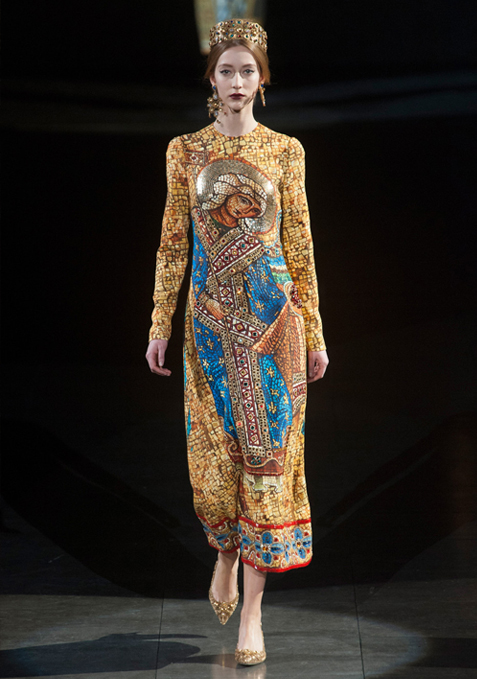 Is this the end of Dolce and Gabbana as we know it? If we are to believe reports that have been doing the rounds over the past 24 hours, the answer just might be a very regrettable "yes".
If designers Domenico Dolce and Stefano Gabbana end up having to pay the £296.1 million fine they incurred for alleged tax evasion, their much-loved Dolce and Gabbana label might be forced to close. Something the Italian designers have admitted with heavy hearts…
"We will close," Domenico Dolce reportedly said. "What do you want us to do? We will close. We will not be able to deal with it. It's impossible."
"If we deserved the sentence, there would be nothing to say," Stefano added. "But we do not deserve it, and so unfortunately we would have to close.
"We are not going to give in to being crucified like thieves, because we are not. How could we accept being branded tax evaders? We are good people, we live in Italy and we pay taxes in Italy. We don't pretend to live abroad."
They have recently closed nine of their Milan stores after words from the city's mayor Giuliano Pisapia; we'll keep you posted with more info as and when we get it.
Would you be heartbroken to see the end of the Dolce and Gabbana label?