It's getting towards the end of the year and we've been overcome by a sudden sense of contemplativeness. 
While New Year might bring resolutions, diets and silly foil hats, there's something it also brings that we're not ashamed to love – yes, best of lists!
Here at MFL we like a yearly round up just much as the next publication, but ours is, like, so much more fun because it involves clothes and celebrities. What's not to love?
We took a look through the year's celebrity style hits to sift out the best from the average. So, fasten your seatbelt, kids, here's our run through of this year's best dressed…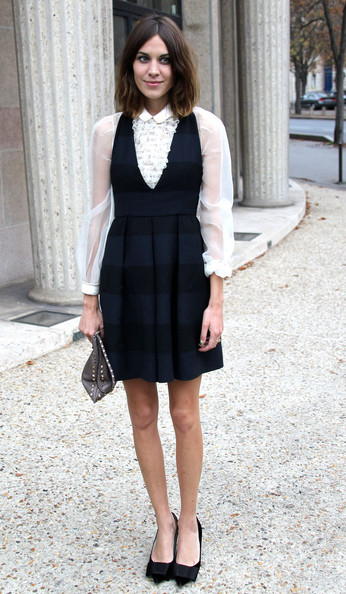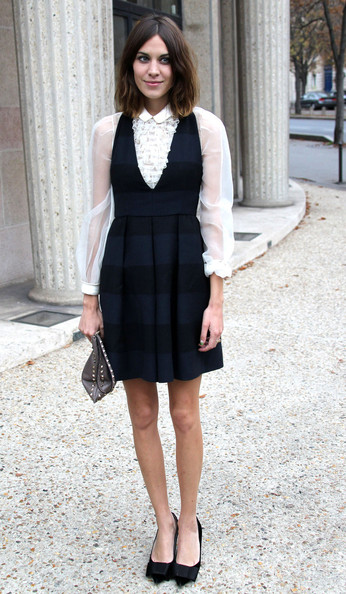 Looking like a grown up school girl, we loved Alexa Chung's Miu Miu ensemble at the label's spring/summer 2012 show in Paris earlier this year – no wonder she scooped the Style Icon Award for a second year running!
Jessica Alba in Dolce & Gabbana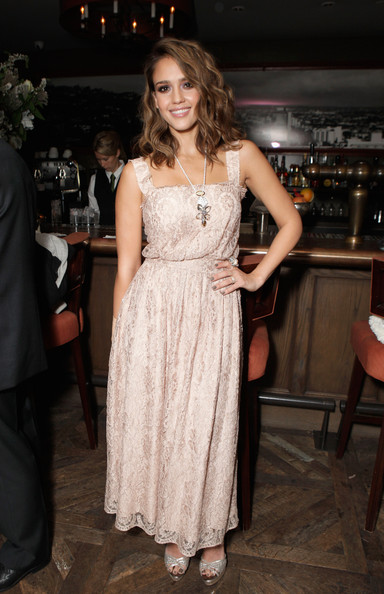 Jessica Alba rarely puts a foot out of place and looks so pretty at a Swarovski party in California. Her lace Dolce & Gabbana dress combined with lashings of gems reminded us why we love Jess so much.
Nicole Richie in Stella McCartney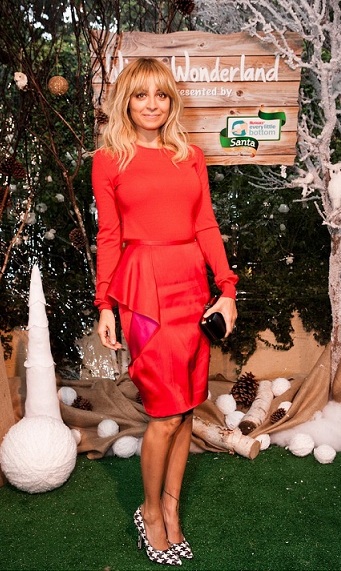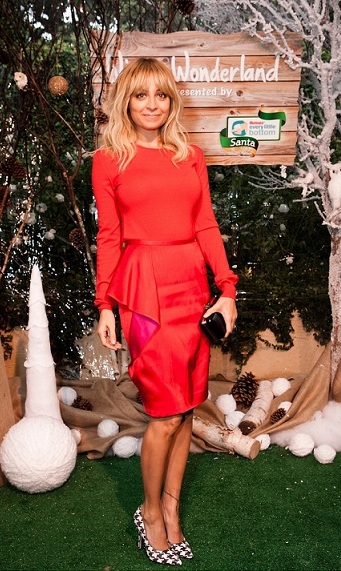 Kick starting us into the festive mood this year, style queen Nicole Richie wowed us in her Stella McCartney poppy red skirt and sweater combo. Known for her laid-back boho style, she gave us a ladylike look we hadn't seen from her in a long while.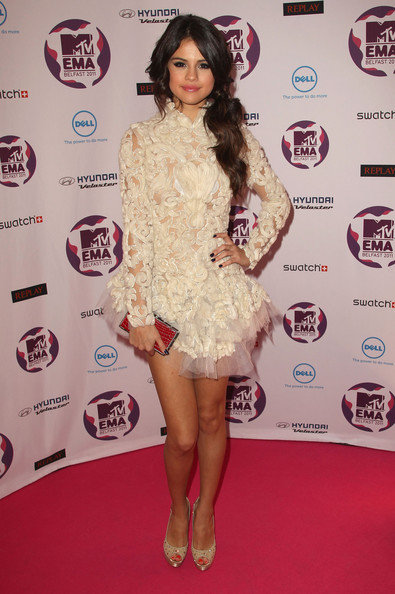 Ladies and Gentlemen, the MFL award for Best Newcomer goes to 19-year-old Selena Gomez. Wearing this angelic Marchesa dress, she somehow looked girly and feminine whilst maintaining an air of sophistication. We predict big things!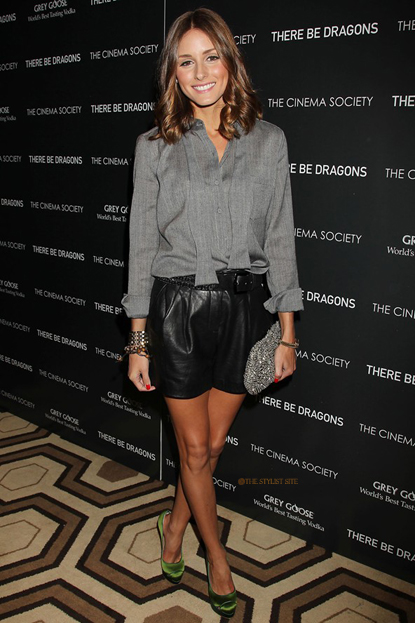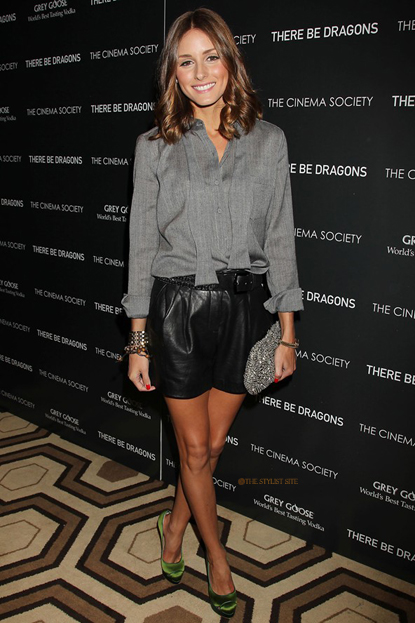 Queen of accessorising, no best dressed is complete without Olivia Palermo. She's given us so many hits this year, but her leather Tibi shorts, grey grandad shirt and satin emerald heels are an expert lesson in laid-back luxe.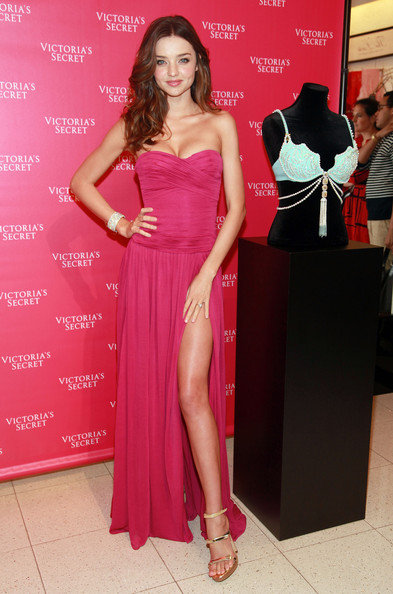 Yeah we know, it's a hard life for Miranda Kerr – she has to travel the world doing that modelling malarkey, is forced to put up this that Orlando Bloom fella and is required to wear designer clothes every day. Poor lamb. Even with all her woes she always manages to get it spot on. We loved her in this pink strapless Michael Kors number.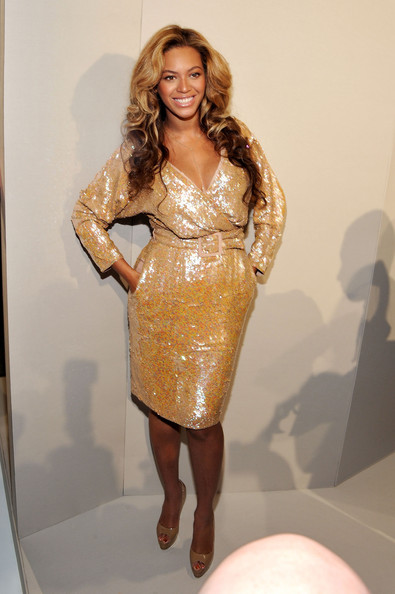 If you don't like Beyoncé there is something seriously wrong with you, girlfriend – she's all kinds of fabulous, and the fact she's expecting a baby Bey makes us love her even more. Never seen without her mountains of bling and uber-glam gowns on the red carpet, she always looks a treat. This sparkly gold number didn't disappoint and is signature Beyoncé.
Anne Hathaway in Alexander McQueen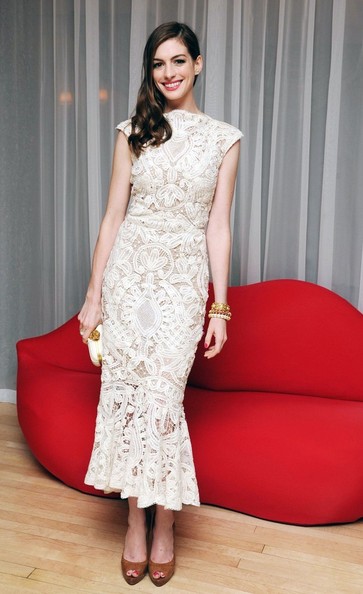 If this was the year of McQueen, Anne Hathaway definitely got the memo; the actress looked slick in this resort 2012 white lace dress.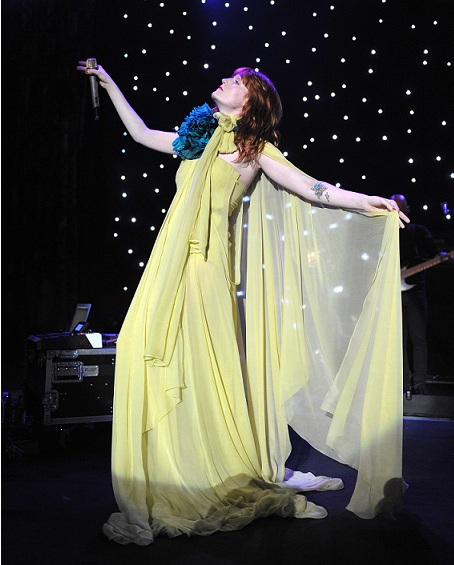 Looking like an ethereal angel is not easy but Florence Welsh always manages to do it with absolute ease. Wearing this yellow silk chiffon from Gucci on her North American tour she proved she was one of the best dressed ladies in music…
Blake Lively in Dolce & Gabbana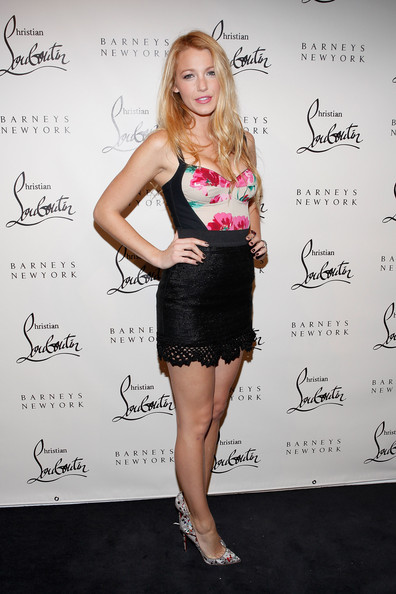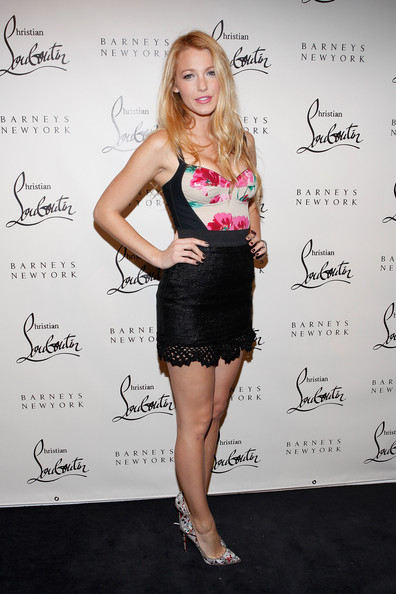 Oh, Blake! Does she ever put a foot wrong? We loved her in this super-sexy black lace and floral bustier dress from Dolce & Gabbana, complete with clashing printed Louboutins.