At MFL we're all for celebrating the outstanding fashion forces in the celebrity world. However, as the year draws to a close, it makes the perfect opportunity to honour… who are we kidding, we mean poke fun at those celebs who have committed the most catastrophic crimes against fashion.
Featured heavily were outrageous displays of flesh, horrendously ill-fitting dresses and general bad taste, girlfriend.
No A-lister has been spared from our public naming and shaming, so ladies, if you see your name in this list, it's time to sack the stylist…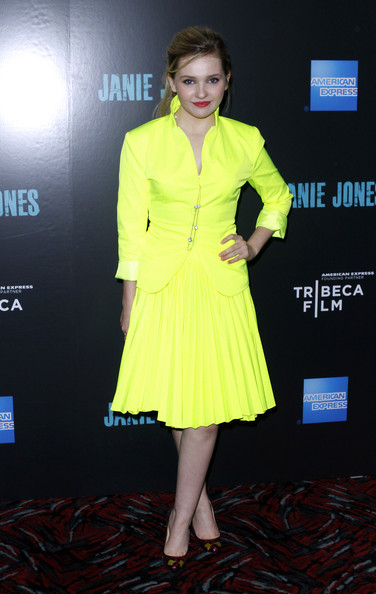 Young Abigail Breslin, bless her, is still in her style infancy but that doesn't excuse this headache-inducing fluorescent yellow skirt suit< . It's how we imagine Margaret Thatcher would have dressed at an all-night rave. On a plus note, sales of Anadin went through the roof. Jessie J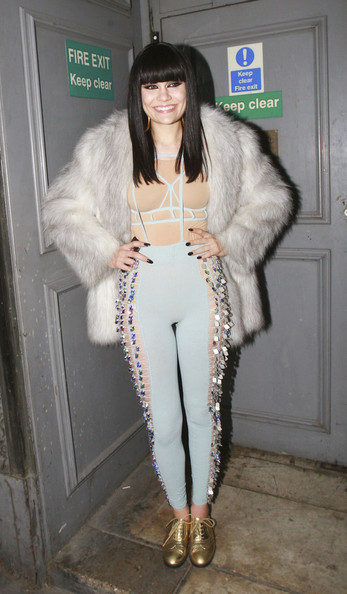 Yikes! This outfit is wrong on so many levels. While we love Jessie J's ghetto fabulous style in small doses, this getup's just plain scary. The bondage style catsuit, humongous fur coat and gold brogues were a combination too crazy for our liking.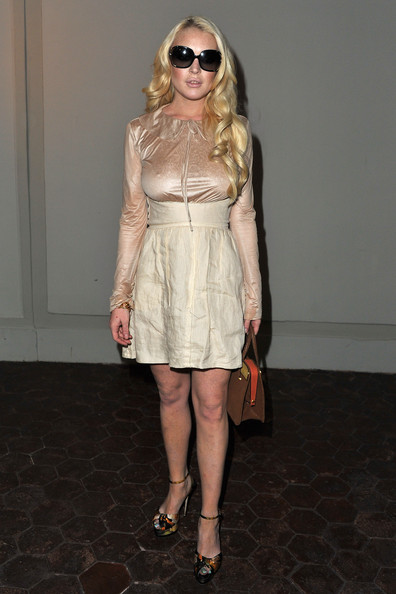 We can't help but hold a soft spot for Lindsay Lohan, especially as that fiery red head in Mean Girls. But that was a long time ago and, unfortunately, this dress is inexcusable. Crinkled and unflattering, it washed poor Lindz out in one fowl swoop.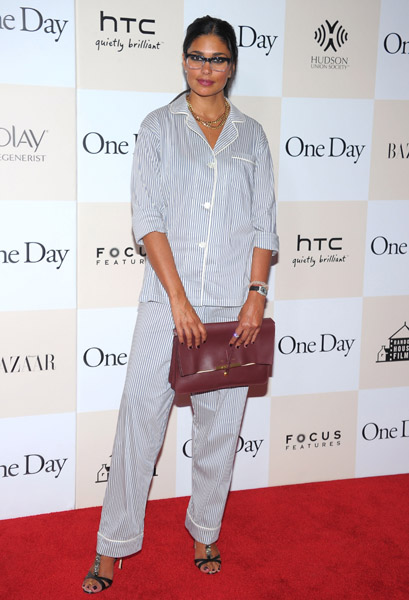 Wow there, did Rachel Roy take a wrong turn and end up on the red carpet instead of her hotel room? That's surely the only plausible excuse one has for wearing pyjamas – yes, really – to a movie premiere. She thought edgy, we thought crazy.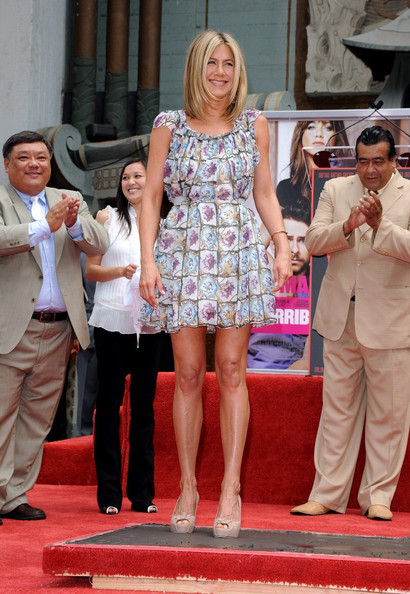 The one when Jen looked frumpy. Everyone's favourite Friend, Jennifer Aniston left us with a huge feeling of disappointment when we saw her in this mumsy dress. Where was the sass, the ooh la la, the hot LA-girl appeal she's famous for?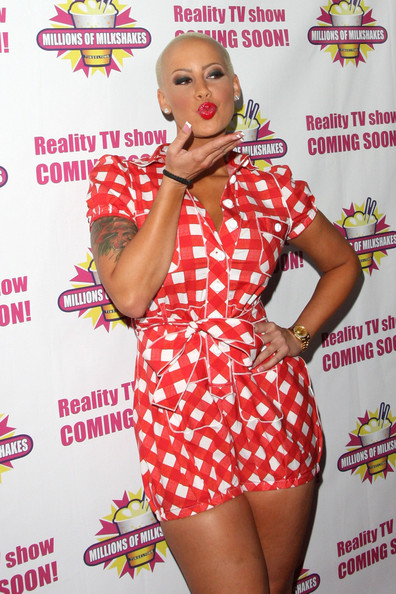 Dressed somewhere between a Disney character and extra from This is England, Amber Rose went a contradiction too far in this retro playsuit. An unflattering, tacky and frankly bizarre outfit to be promoting milkshakes in (though that bit did make us laugh).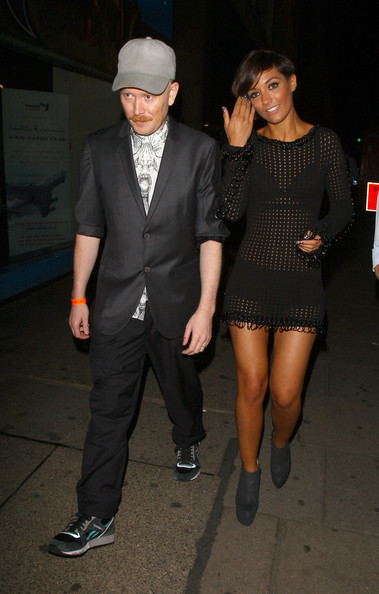 Frankie, Frankie, Frankie: what were you thinking, love? Spray tanned within an inch of her life, Miss Sandford looked totally tangoed in this black crocheted dress. It would have looked fine on a beach, but on a night out at Mahiki? We think not!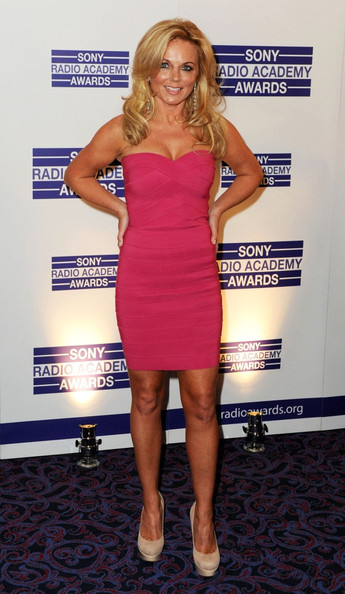 Borrrring! Ok Geri, we know you rocked in that Union Jack dress at the Brit Awards a decade ago but, seriously, enough with the body cons already! It's not that there's anything particularly wrong with this Herve Leger dress, it's just that we've seen this look from you a hundred times and we're starting to get serious déjà vu.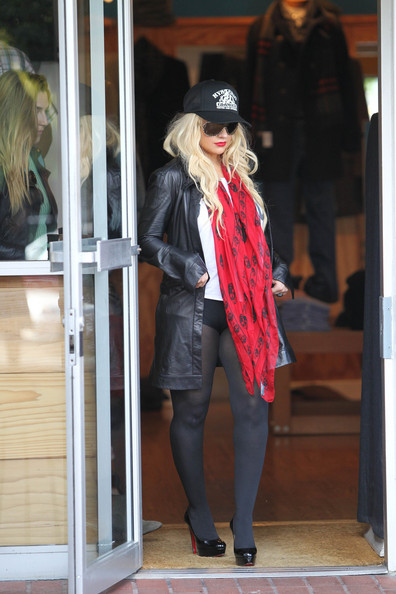 Lastly, if you'll indulge us, we have one final announcement to make. There's one contender whose faux pas has been etched permanently on our poor brains: ladies and gentlemen, the MFL worst dressed of 2011 goes to serial offender Christina Aguilera. Knickers and tights in broad daylight is not cool. It never has been, it never will be.