Spearmint, lemon sorbet, peach – sounds yummy, right? Well, with our New Year health kick in full swing, it's no wonder we're craving the sweetness of pastels – better on our clothes than on our lips we say!
It's official: pastels are the hue of the season, and this week, they've finally arrived – we've spotted them infiltrating our favourite high street stores. Pretty pastels are now beaming behind the doom and gloom of the leftover winter stock on the sale rails, promising the freshness and sunshine of spring. Yes, please!
From soft sorbet leather jackets to the palest, prettiest sleeveless t-shirts and jumpers, we've selected our 5 favourite pastels for spring. Even our nails will be looking minty fresh!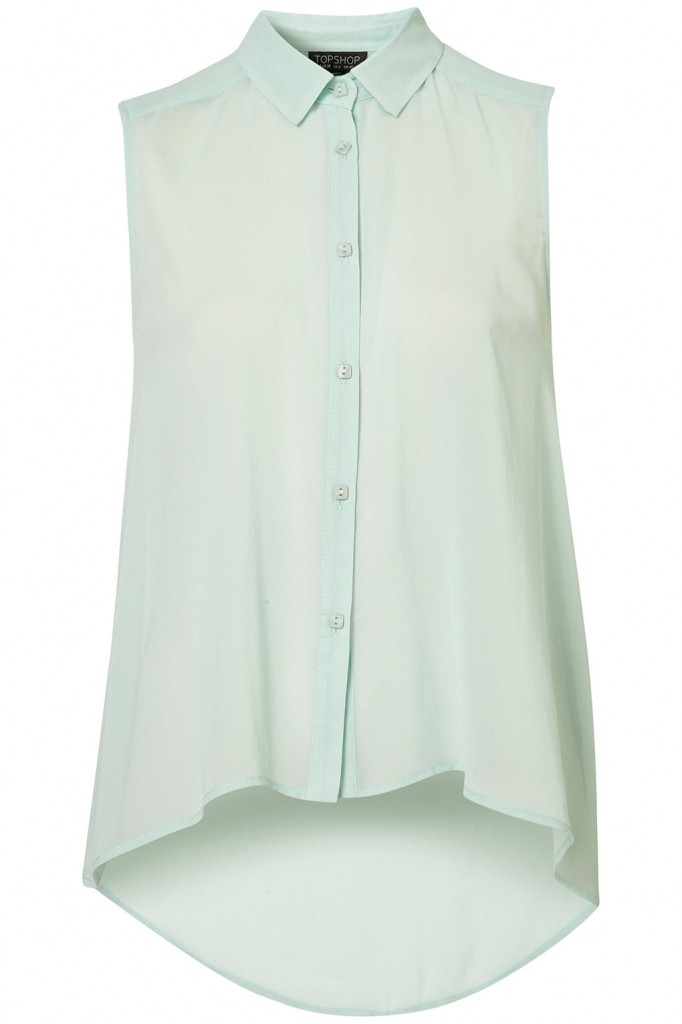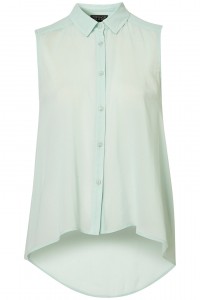 Drop Back Sleeveless Shirt, £30, available from Topshop.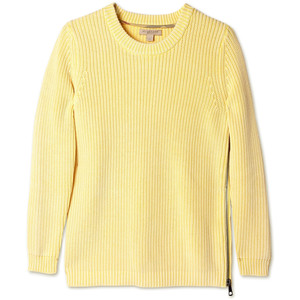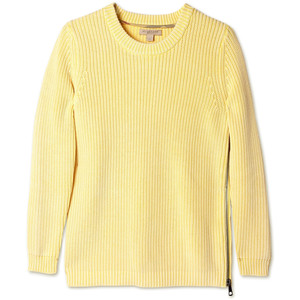 Burberry Brit Celandine Yellow Acid Wash Knitted Jumper, £195, available from my-wardrobe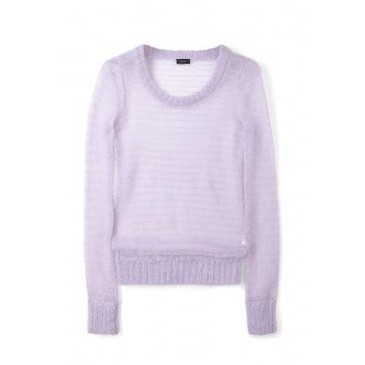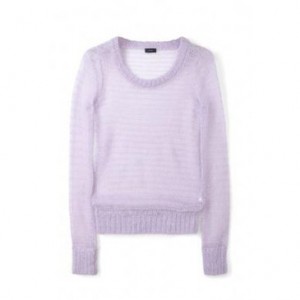 Joseph Lilac Open Mohair Knit Jumper, £185, available from my-wardrobe
Topshop Nails in Fishing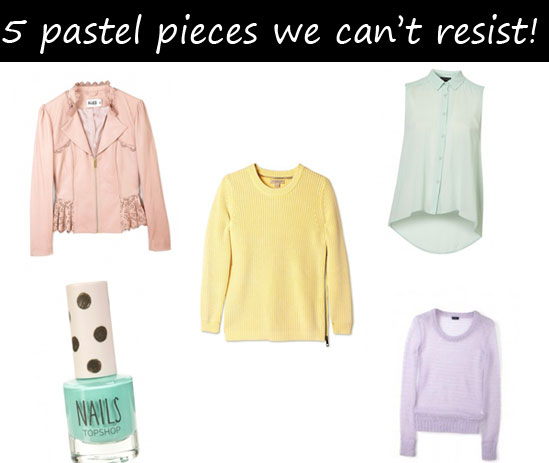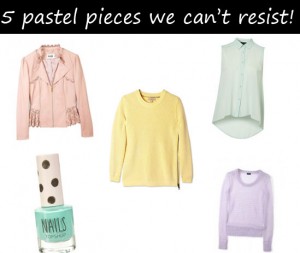 , £5, available from Topshop