Last Updated on 19th October 2013
We've got a sartorial predicament on our hands. Should our wardrobe loyalties lie with the all-concealing maxi skirt, or should we take the snip and opt for the midi?
It's a toughie, we know, but with recent fashion inclinations leaning toward the latter, and Mad Men fever seriously gripping the catwalks as we're headed towards a '50s revival (thanks, Miuccia), the midi has been making serious waves in fashion circles.
The maxi isn't far behind though. Fast becoming a permanent fixture in the wardrobes of the style conscious; the maxi skirt isn't just a summer flirtation, but looks equally winter-appropriate teamed with a chunky knit.
We're still torn, though. We love that the maxi will give the illusion of a few added extra inches to our already lacking pins. But we also love how the calf-skimming midi will let us show off those killer Jimmy Choo's, and the heels in turn will make our calves appear gazelle-like. (We hope.) So, we've decided to select the best of each, and let you take on the difficult task of deciding!
The Midi Contenders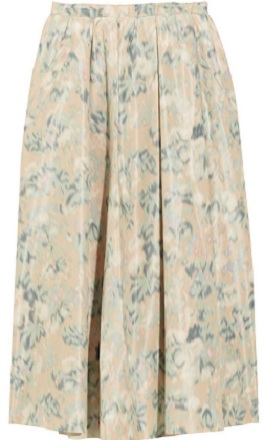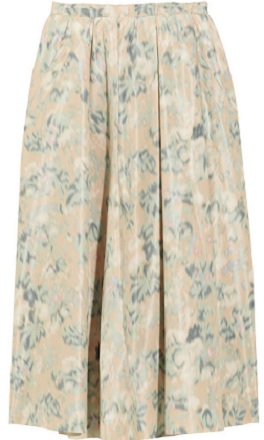 Acne Romantic printed taffeta midi skirt, £310, available at Net-a-porter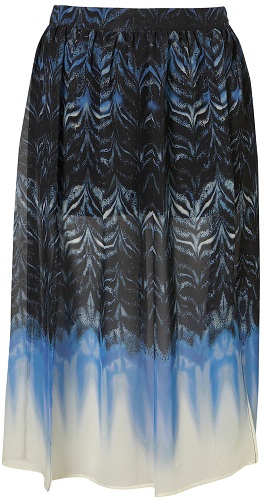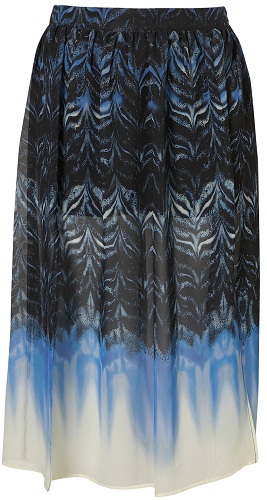 Marble Run print calf skirt, £55, available at Topshop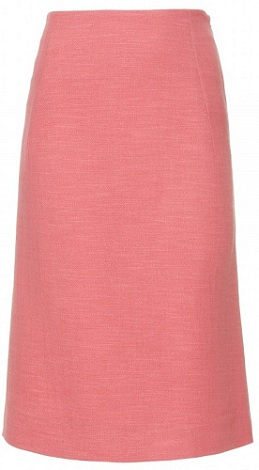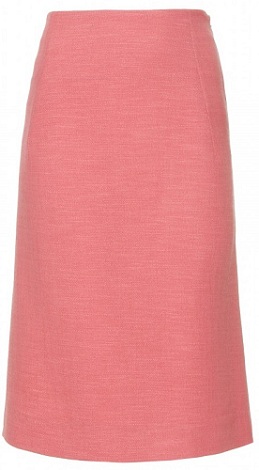 Marni midi skirt, £408 £285, available at My Theresa


Accordion pleat skirt, £39.99, available at Zara
The Maxi Contenders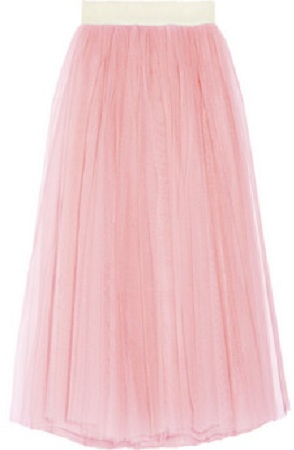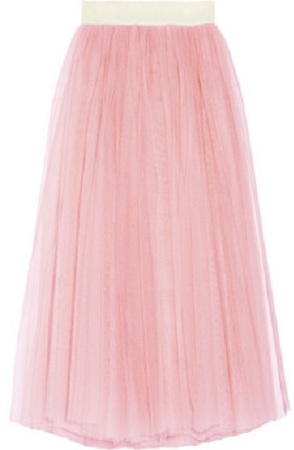 D&G Tulle maxi skirt, £435, available at Net-a-porter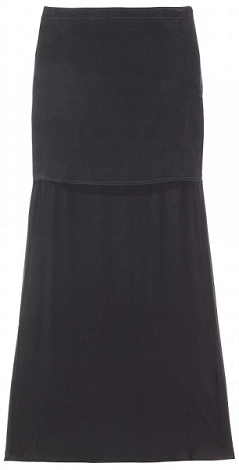 T by Alexander Wang Silk Maxi Skirt, £59, available at My Theresa


Front Split maxi skirt, £40, Topshop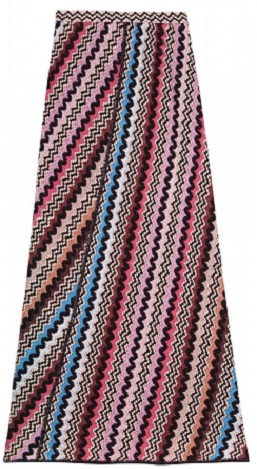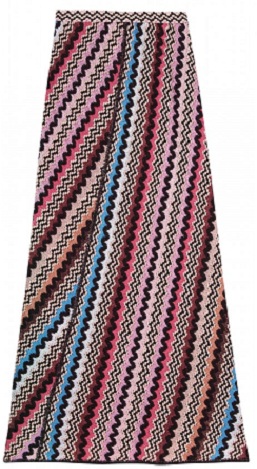 Missoni Giunilla crochet-knit print maxi skirt, £730 £295, available at My Theresa