Fashion folk and the recent bout of schizo-weather don't sit well together.
Preparation and pre-planning an outfit are the epitome of working in this industry so that the following morning a sartorial crisis doesn't ensue before the mirror, resulting in a teary-eyed and ravenous you leaving for the office.
So bad was the weather at times, A-Listers on the Paris fall 2012 front row felt the need to bring out the Crayola colours to really make a point.
Sadly, the weather has taken upon it self to change like the trends do every season, and really, there's nothing we can do about it apart from stamping around in our favourite Louboutins to release the weather rage.
But no, we love our red-soles far too much, and therefore as an act of defiance before the recent sunny-rainy-windy-cloudy-sunny-confused weather, we've decided to collate our own wardrobe weaponry and pick out five of the best pieces to fend off what the skies send our way.
Our Temperamental Weather Survival Kit will ensure your smug 'I feel so stylish even when it's raining' smile doesn't wane like sneaky sunshine.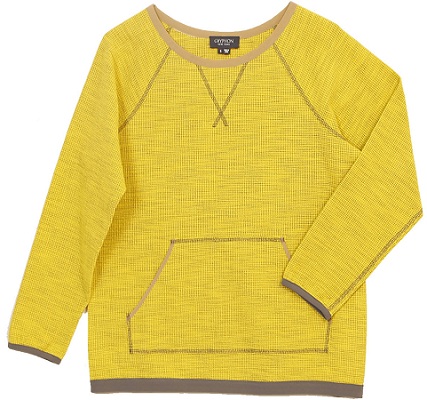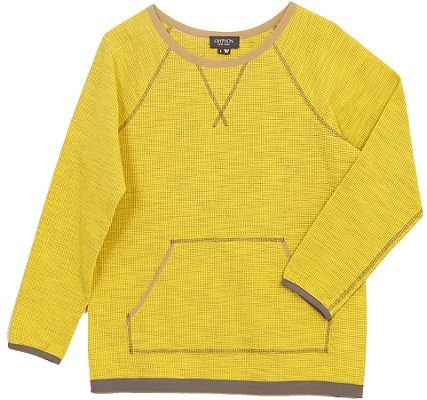 Bring out the Crayola colours and sport a pullover with pizzazz on a gritty day
Gryphon Ny Happy Pullover, £310, available at Oxygen Boutique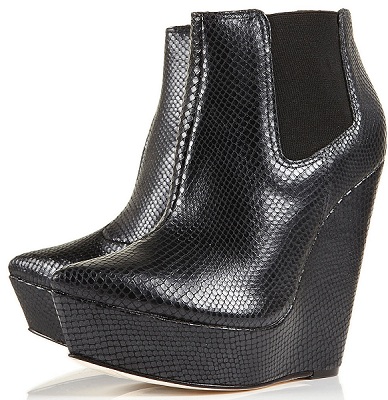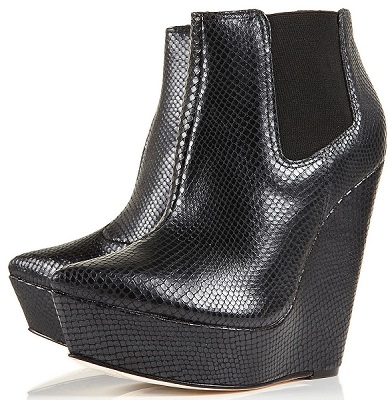 We're renaming these to 'Wedgsea' boots – the comfort of the classic Chelsea boot on a fashion-friendly, pain-free wedge heel in a mock exotic skin – PERFECT!
Python Wedge Chelsea Boots, £105, available at Topshop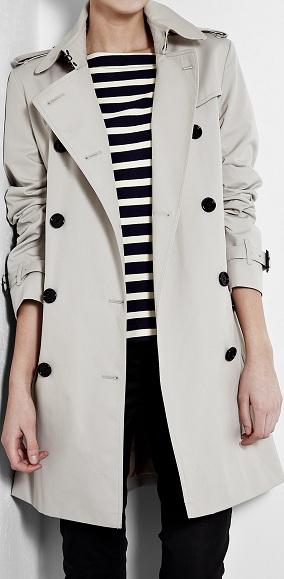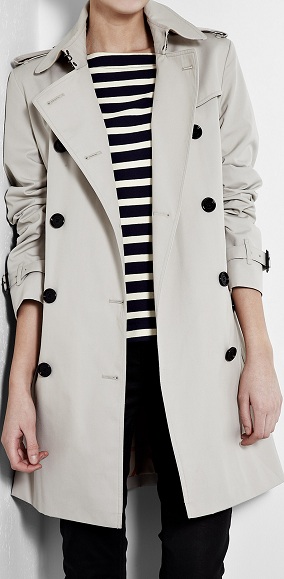 Absolute classic. Need we say more?
Burberry Brit Cotton Trench Coat, £595, available at My Wardobe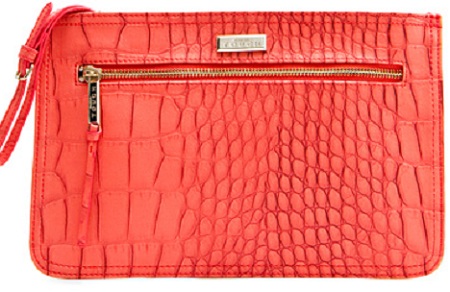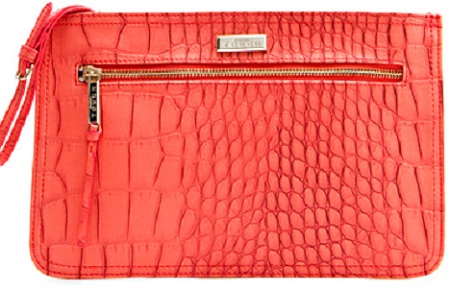 Forget handling a fussy tote or slippery shoulder bag when you've got an umbrella to battle with on a blustery day. Instead, slip a neat and discreet version around your wrist and forget about it!
TOUCH Envelope Bag, £22.99, available at Mango


Fend off the fog in floral trousers
Sportmax Anemone Trousers, £410, available at Matches