Here at MFL we are super excited about the prospect of London Fashion Week and can't wait to see what the crème de la crème of British design has in store for us. However, we have to admit, it can be a bit of a minefield deciding who we should be focusing on. After all, there are around 100 designers showing this year!
That being said, there are three shows in particular we shall not be missing. They are the designers we get most excited about; the most talked about, the most exciting and the most creative.
Here are our top three ones to watch…
BURBERRY PRORSUM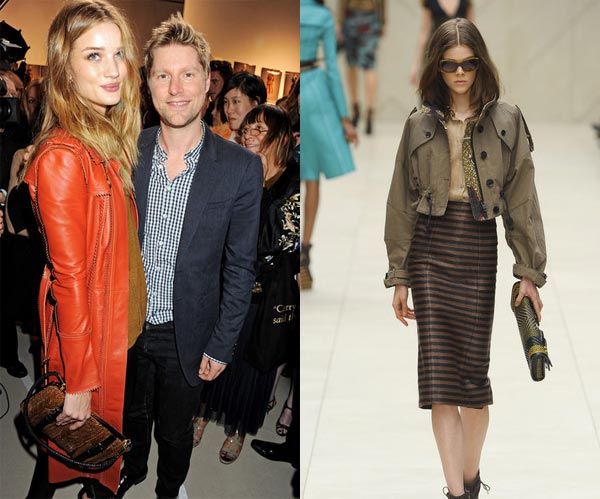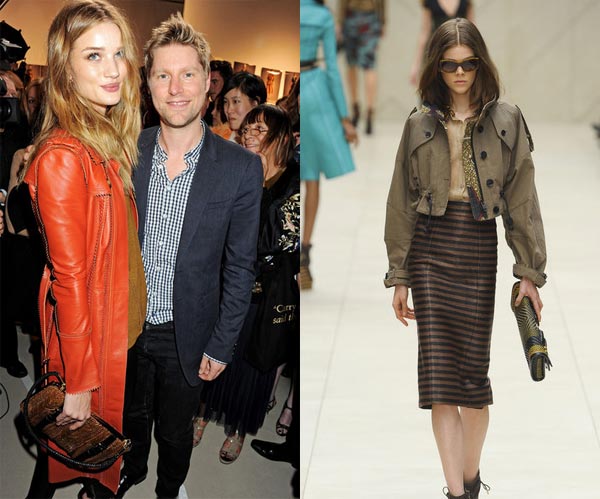 It pretty much goes without saying, but the bi-annual Burberry Prorsum shows have become major events in the national style calendar. It is a brand which makes us proud to be British and captures the imagination of the whole world. We can't wait to see what Christopher Bailey has in store this time round. Of course, we can't go without mentioning the amazing Tweetwalk happening again for the second time. Ingeniously, now Burberry's twitter followers can view the collection even before it heads out on the runway!
CHRISTOPHER KANE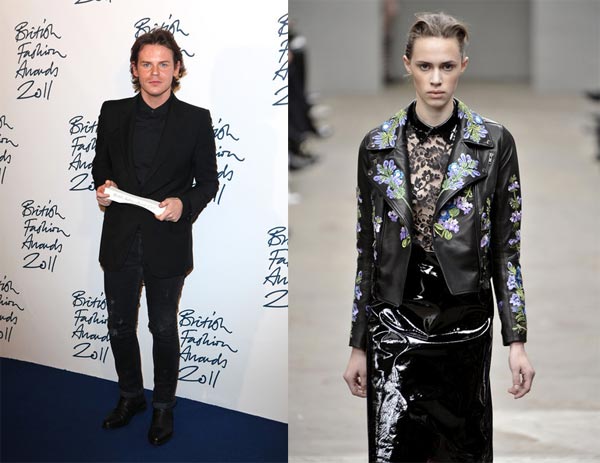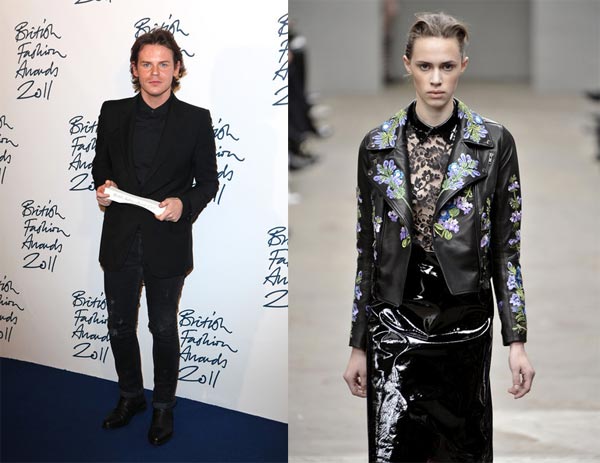 The genius that is Christopher Kane never fails to get us lusting after his new collections. Even now, seasons later, we are still yearning for his 2011 Resort Collection galaxy print dresses. And don't even get us started on those A/W 10 floral embroidered leather jackets. Sigh. Iconic pieces in their own right, his collections never fail to cause a stir. As one of the most unique talents in British fashion, Christopher Kane's show definitely can't be missed.
VIVIENNE WESTWOOD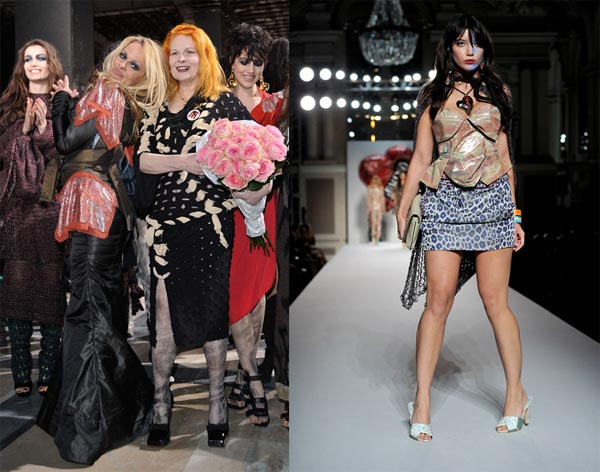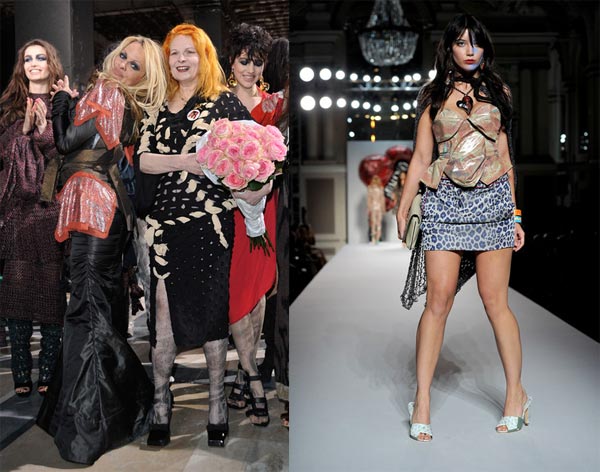 As the matriarch of British fashion, Vivienne Westwood's shows are always a lesson in how it's done. Her collections are a feast for the eyes and the event is always a dazzling spectacle. This time round it is sure to be packed to the rafters with A-listers and we can't wait to see what Dame Viv has in store. Expect to see a selection of her celebrity friends walking the catwalk for her; in previous years Daisy Lowe, Jamie Winstone and Pamela Anderson have all hit the runway. We can' wait!