Several erogenous zones emerged from the spring summer shows: just-above-the-navel exposed midriff; ears, thanks to statement earpieces at Prada and Dolce & Gabanna, and, oddly enough, ankles made it onto the list, too, with a multitude of ankle strap footwear that showed up. And probably the most exciting of them all, hats.
Headgear in all guises made headlines this season, from raffia pompom peak caps at Burberry Prorsum – a quirky play on merging a sporty aesthetic with a tribal one – to wide brimmed floppy hats at Rag & Bone that reminded us why we love summer so much. We travelled back in time to the roaring 20s, thanks to Ralph Lauren's pretty pastel cloche hats. But when we witnessed a botanical print BMX helmet at Alexander Wang, it was as though the hell-raising BMX bikers had landed in the gardens of paradise– well, kind of.
From this point on, we knew hats were going to be a major add-on to any spring summer look, for a dose of sheer drama. Take note from the all-knowing Victoria Beckham, who effortlessly paired super-desirable caps with sexy silhouette dresses and made it look so perfect and proper. And over at Jil Sander, Raf Simons did the impossible, perfectly; when he cleverly attached a blusher veil over a beanie, and made us dizzy with excitement.
It was all about mixing up the elements and breaking away from the head-warming, wintery associations often made with hats. Roksanda Ilincic showed us just how cool-appropriate a bright beanie looks paired with a colour pop midi skirt.
Give your all-eyes-on-me tote a break from the endless fashion people glares it notches up on days out, and take inspiration from our top headpiece picks to add an edge to your summer wardrobe. Head turning effect, guaranteed.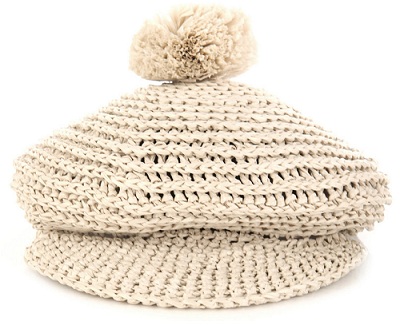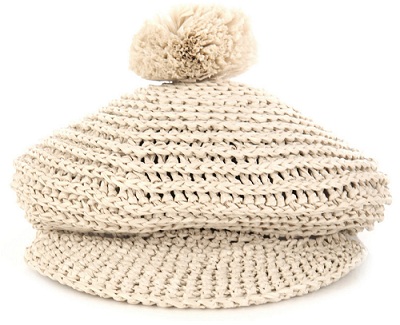 Burberry Prorsum Raffia Bobble Hat, £250, available at Matches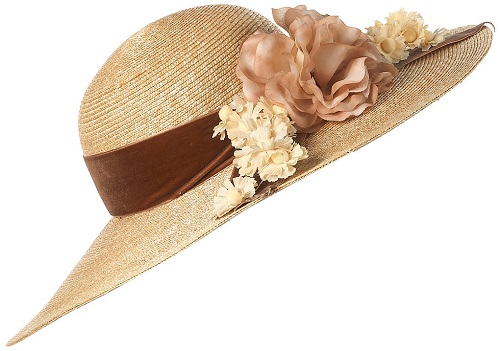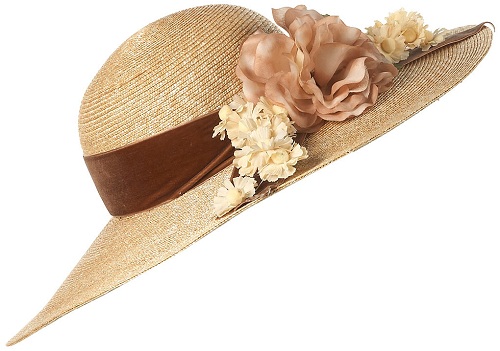 Topshop Premium Floppy Hat £36, available at Topshop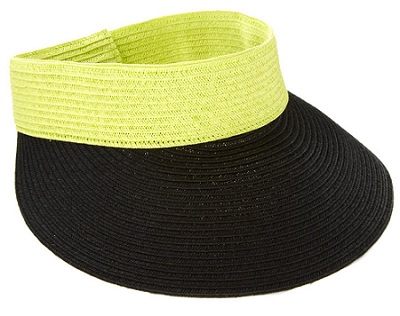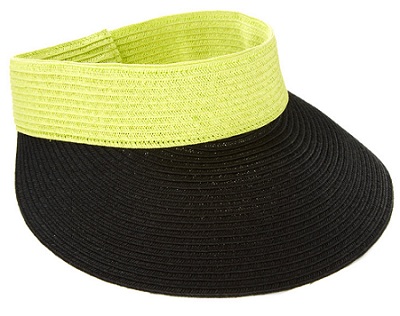 Colour block Straw Visor, £15, available at ASOS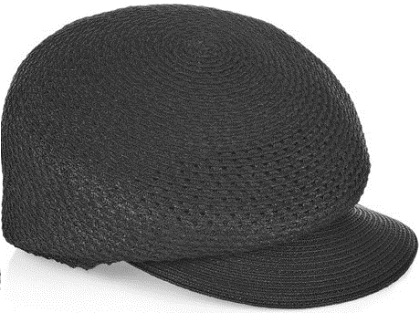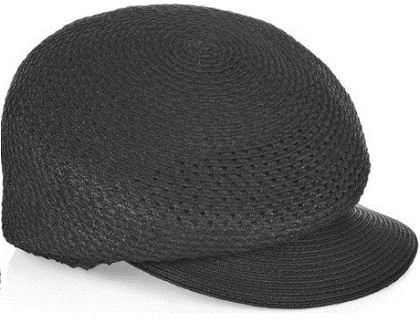 Eugenia Kim Gary Slouch Woven Cap, £175 £87.50, available at The Outnet
Sonia by Sonia Rykiel Baseball Cap, £240, available at ASOS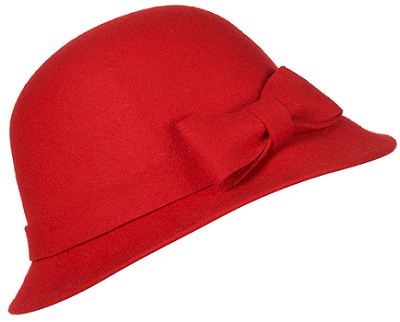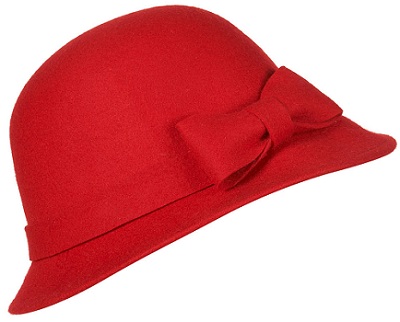 Bow Front Cloche Hat, £25, available at Topshop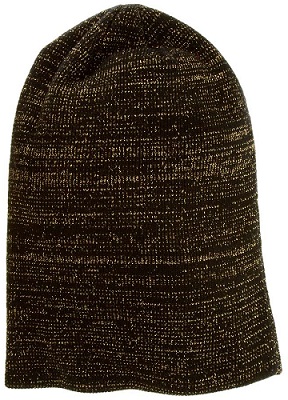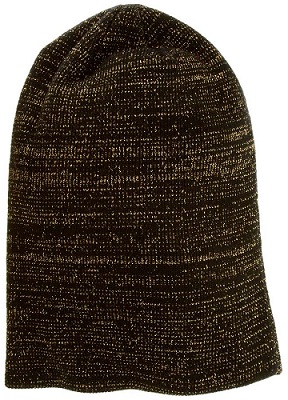 Metallic Knit Boyfriend Beanie, £8, available at ASOS