Forever mesmerised by older sister Beyonce's otherworldly vocals, electric concerts and extravagant ninety-minute Oxford Street spending sprees, its high time we sat up and took notice of the waves younger sister Solange is making. Already a fashion frontrunner, FROW-ing at major international fashion shows and a super-successful DJ; Solange is clearly not one to live in her sister's shadow.
A frequenter on our best dressed radar; we're not too interested in her rather impressive afro, or her sibling squabbles with mega star sister Bey over who looks the best in Louboutin's latest offerings (yes, even super famous siblings argue!), but more her quirky take on fashion and how she always turns out looking incredibly stylish and unpredictably fresh.
In honour of Solange's delicious wardrobe and knack for pairing together the most unpredictable of fashion trends to make them look like they were meant to be, we've selected the best finds to achieve her style.
Although, we can't offer a superstar, mega rich sister or brother-in-law in our style edit, we can promise an enviable wardrobe that may just end up scoring you a FROW ticket. With London Fashion Week kicking off today (how convenient), you'd better get shopping, and fast!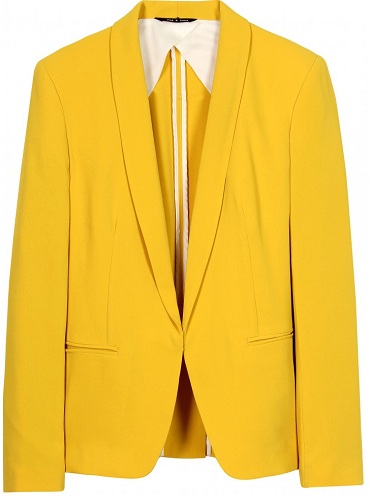 Rag & Bone Tuxedo Blazer, £389, My Theresa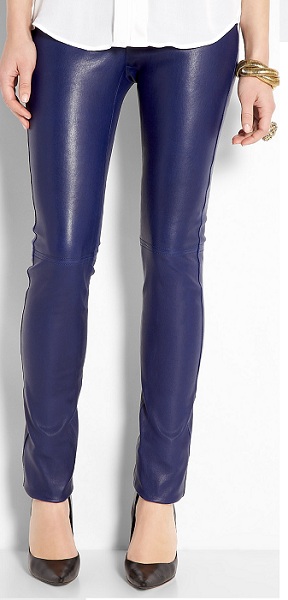 Joseph Indigo Leather Leggings, £675, available at My Wardrobe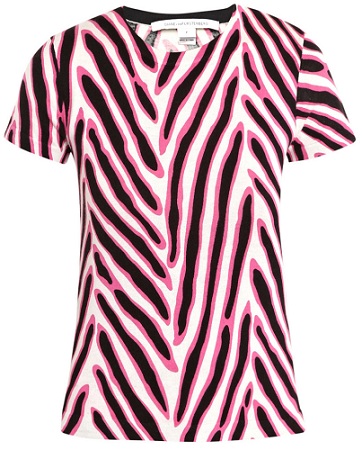 Diane Von Furstenberg Gelassia-Bis Sweater, £203, available at Matches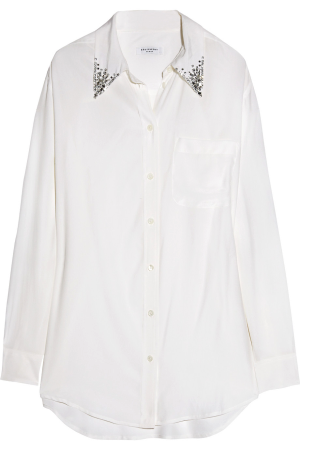 Equipment DaddyEmbellished Silk Skirt, £265, available at Oxygen Boutique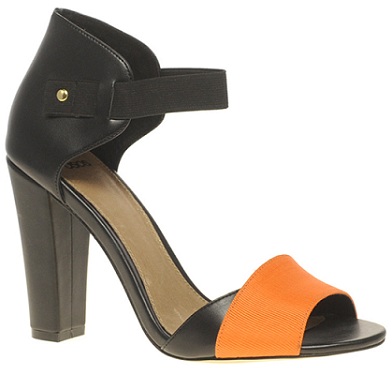 HAYDEN Heeled Sandals with Ankle Strap, £50, available at ASOS

Hard Lace Dress, £190, available at Karen Millen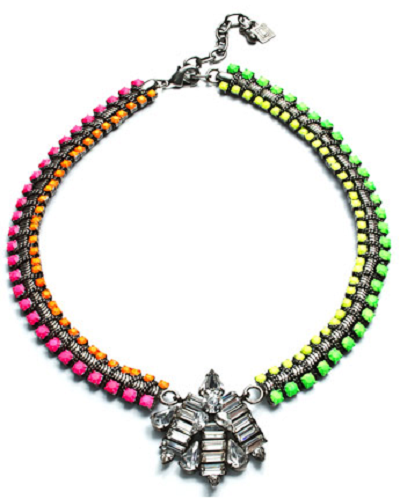 Dannijo Capucine Necklace in Neon, £325, available at Oxygen Boutique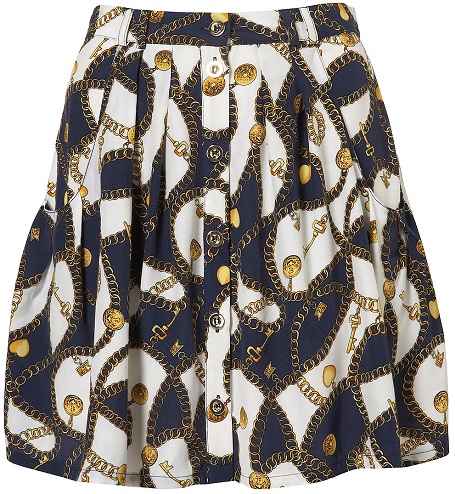 Chain Print Skirt, £28, available at Topshop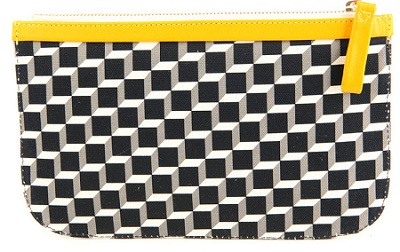 Pierre Hardy Medium Cotton and Canvas, £115, available at Matches