Just when one fabulously British event finishes, we have another one hot on its heels. Somerset House may have closed its doors for another season of womenswear at London Fashion Week yesterday (sniff) but before we had a chance to mourn the end of it, kick off our heels and relax, we had the Brit Awards to keep us on our toes! 
The arrivals red carpet was interesting to say the least, but whether it was an appropriate or indeed accurate teaser for what we can expect at The Oscars this Sunday (not that we are counting down the hours, honestly…) is anyone's guess.
Rihanna once again was on our best dressed list, stunning the crowds in a blindingly sparkly and plunging Givenchy dress paired with a modern but un-distracting updo.
Having proven that Burberry and Adele are a winning formula, it's no surprise that the Rolling in the Deep singer went for the quintessentially British brand once again, after looking so breathtaking in a custom midnight blue gown at the Grammys a few weeks ago.
When we first saw Jessie J in her red Falguni and Shane Peacock dress, our jaws dropped to the floor and we thought she looked remarkable. Then after having another look we started to question it, but now we are back to loving it again. We don't think anyone else would have been able to pull it off but Jessie somehow managed it.
The colour red was one of the most popular colours of the night (maybe because it's part of our flag?), as Lana Del Rey also went for scarlet, by choosing a striking and elegant Vivienne Westwood gown. Divine!
Although some of the looks were questionable, we had no doubts about who would be going on our Top 5 best dressed list, so here goes:
Rihanna in Givenchy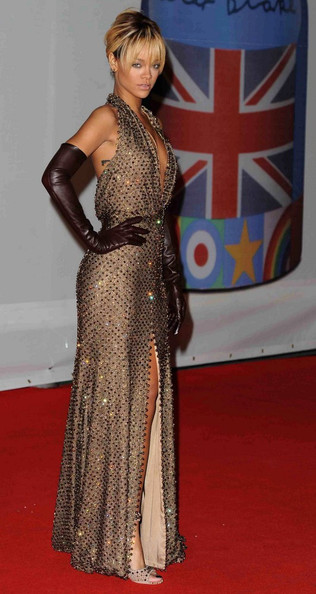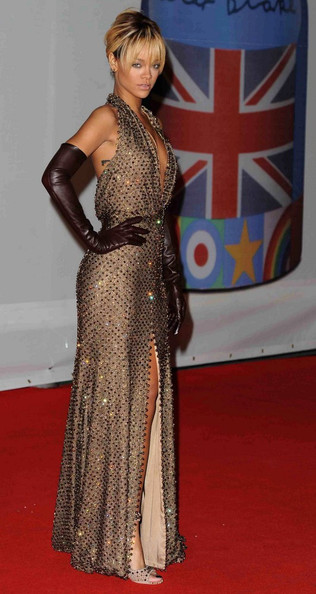 Lana Del Rey in Vivienne Westwood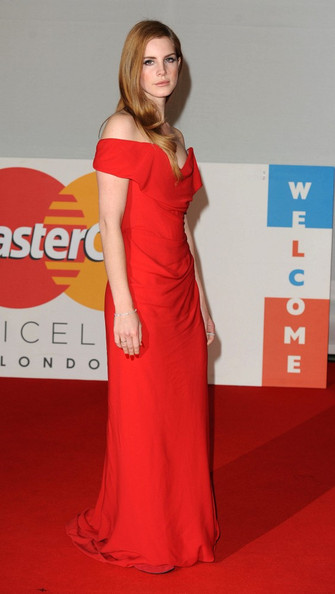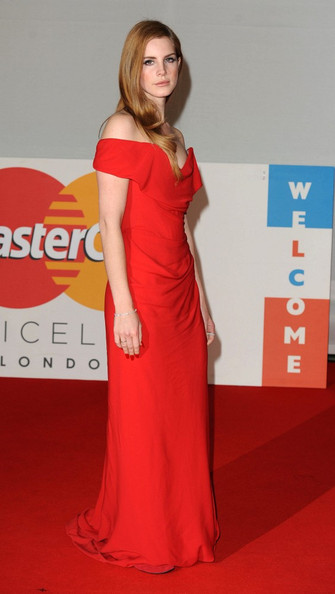 Adele in Burberry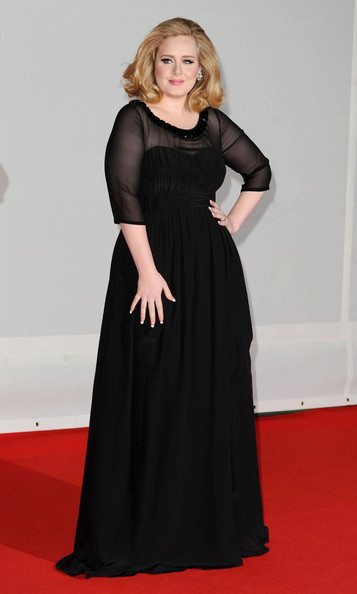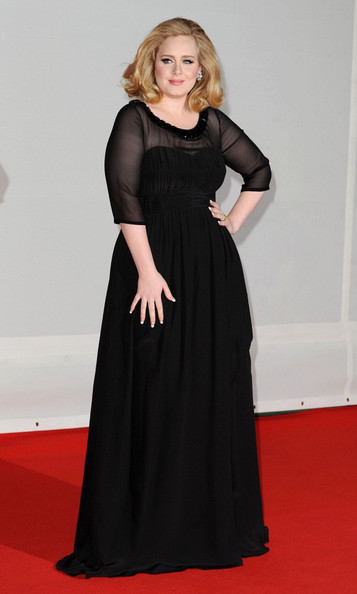 Florence Welch in Alexander McQueen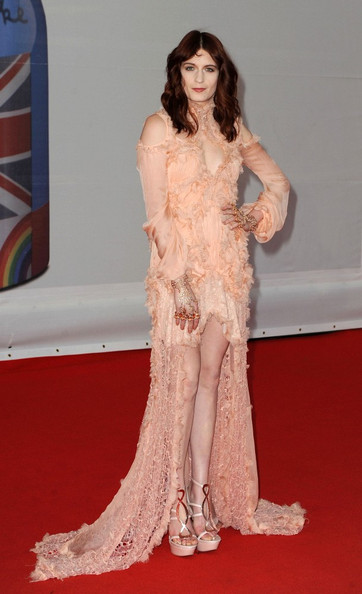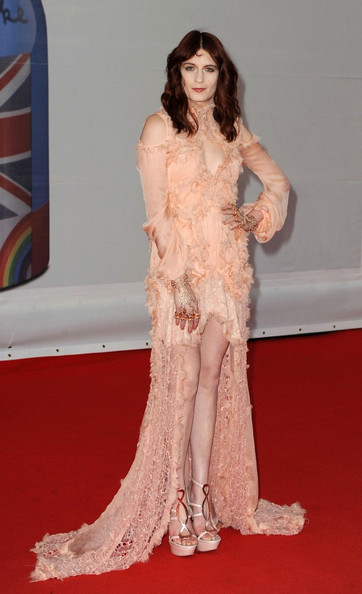 Jessie J in Falguni and Shane Peacock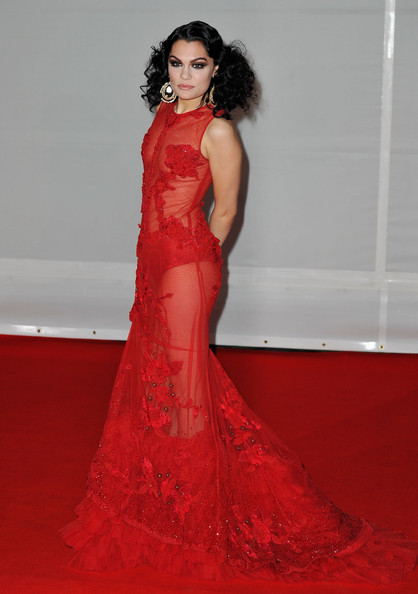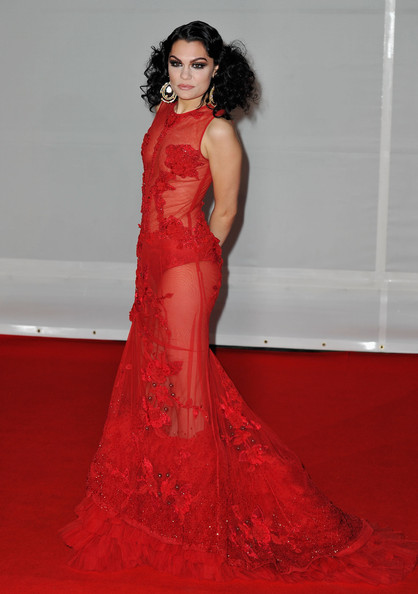 Take a look at a few of the other guests in attendance too, which include Alexandra Burke, Kylie Minogue and Pixie Lott among others.
[poll id="273″]
[nggallery id=186]