Last Updated on 19th October 2013
Before embracing a revival of the 90's culotte trend, we want you to remove all Brownie Guide uniform connotations from your mind.
Yes, the culotte has been a form of uniform, even for schools, in the past, but its spring/summer 2012 revival made sure it was far from being tucked away under the school desk.
Culottes made a serious comeback for the new season, spotted in striking blue and tangerine at Acne; with an athletic edge at Phillip Lim in the form of culotte shorts , whilst Jaeger London also flirted with the skirt- trouser go-between 
Although slighlty intimidating at first sight, thanks to the wide hem and voluminous feel; culottes are the new season power buy, and can even be worn as two distinguishable looks – a super wide-leg trouser, or culotte.
Keep it fresh and wear the culotte in more ways than one. Its versatility in terms of shape allows you to embrace more than one look, and ankle-grazing, knee length or full length culottes look equally on trend.
We've picked out snap-up culotte buys that will definitely keep your fashion friends guessing whether it's a skirt, short or trouser day.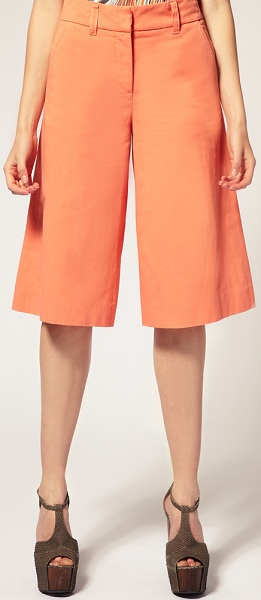 M Missoni Culottes, £95, available at ASOS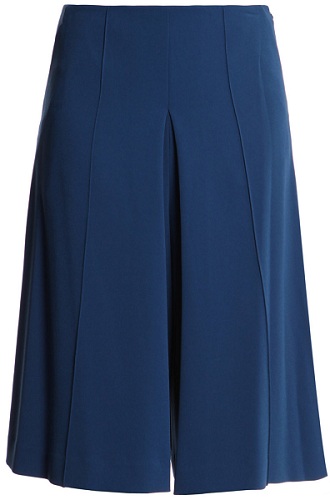 Diane Von Furstenberg Saliana Culotte Shorts, £100, available at Matches

Rag & Bone Maxi Silk Culottes, £355, available at My Theresa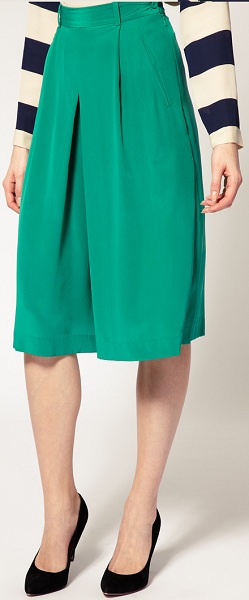 Whistles Ellie Soft Culotte, £67.50, available at ASOS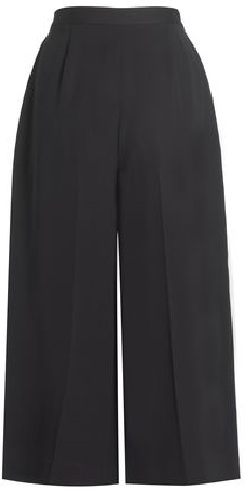 Pleat Front Culotte, £240, Jaeger London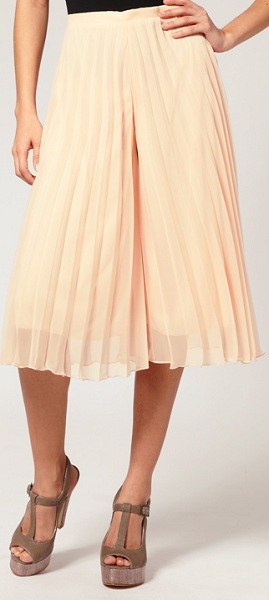 Rare Pleated Chiffon Culottes, £12, available at ASOS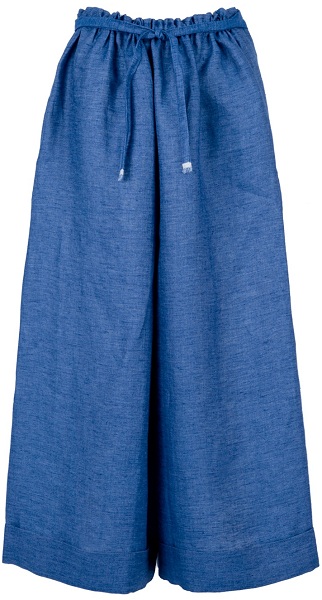 Daniela Gregis Wide Culotte, £544, available at farfetch