Last Updated on 19th October 2013
This week's super-desirable shoe-drobe will have you in a fit of purchase-now panic.
We've arranged for floral prints, super-sexy heels, espadrilles, and fashionable flats to entice you out of your shoe buying abstinence, and into a happier place where your shoe-drobe is the envy of all fashionable folk around you.
Take your pick from today's shoe-drobe in celebration, because if you recall, last week we officially declared Tuesday as National Shoe Day. That's right, every week, not once a year.
Because that's how much shoes matter to us. Enjoy!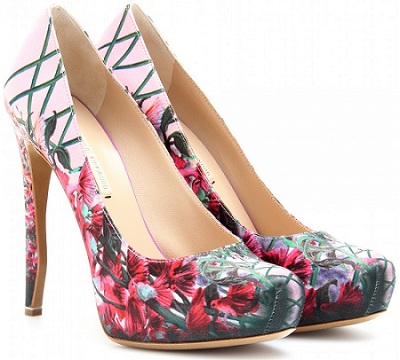 Nicholas Kirkwook Floral Printed Platform Pumps, £449, available at My Theresa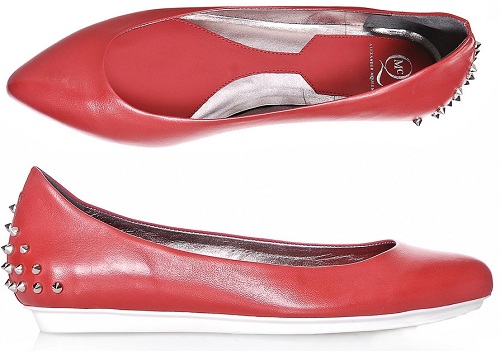 McQ Alexander McQueen Studded Flat Shoes, £240, available at Matches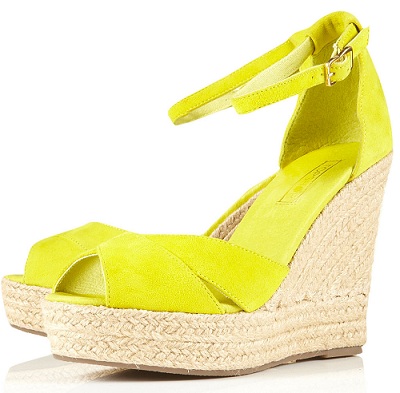 Whistle Espadrille Wedges, £42, available at Topshop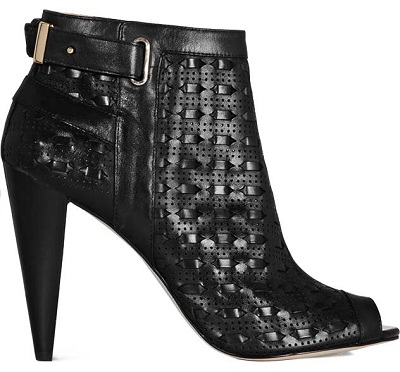 Fonda Weave Leather Booties, £189, available at Reiss 
Nicholas Kirkwood Nubuck Loafers, £449, available at My Theresa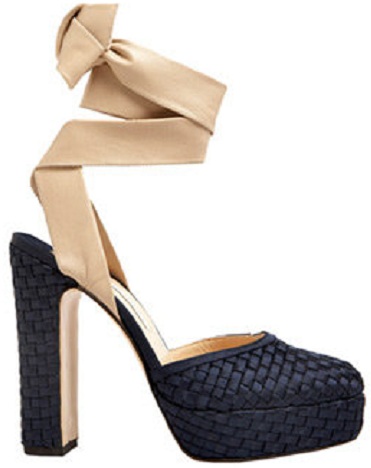 Bionda Castana Valentine Woven Satin Platform Shoe, £570, available at My Wardrobe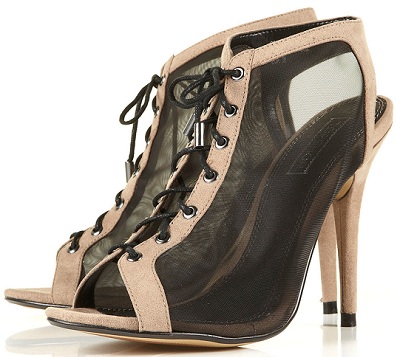 Roscoe Mesh Lace Up Boots, £42, available at Topshop