Last Updated on 19th October 2013
When Katy Perry drastically went from sporting candyfloss pink locks to a bright blue Marge Simpson-esque barnet, we knew blue would hit the roof. And it appears to have done just that, in Katy's world anyway.
Spotted at the Viktor & Rolf fall 2012 show in Parislast week, the Teenage Dream singer graced front row in a cobalt blue creation from the designers' spring/suumer 2012 collection.
Katy made an envious sight in the deep oceanic hue, although verging on absolutely crazy – her blue-haired secretary-esque up do and the tidal wave embroidery on her dress and contrasting coat made the paps go wild – she kick started a bout of colour envy at My Fashion Life HQ, and now we want to douse everything in a striking shade of the colour.
We won't rattle on about the specifics of the blue a la Meryl Streep and the 'cerulean' rant in Devil Wears Prada. Instead we've selected the best cobalt blue pieces you can snap up right now. Blue hair optional, deranged paps not guaranteed.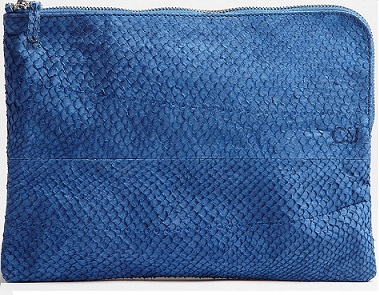 Cala & Jade Salmon Batu Clutch, £300, available at My Wardrobe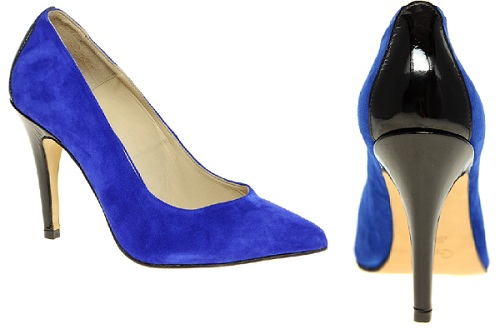 Ganni Exclusive Katie Contrast Court Shoes, £145, available at ASOS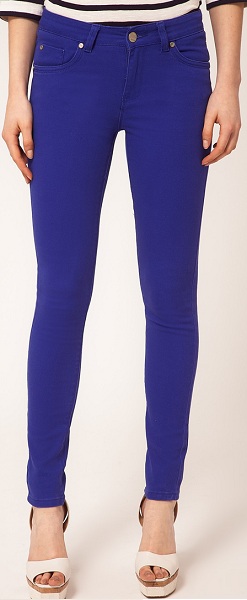 AWear Cobalt Skinny Jean, £35, available at ASOS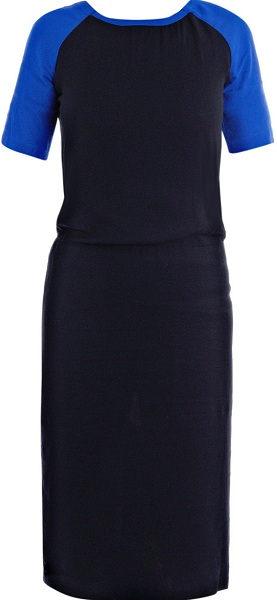 A.L.C Betsee Bi-Colour Dress, £545, available at Matches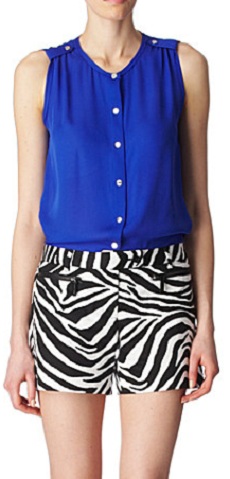 Michael by Michael Kors Chiffon Top, £170, available at Selfridges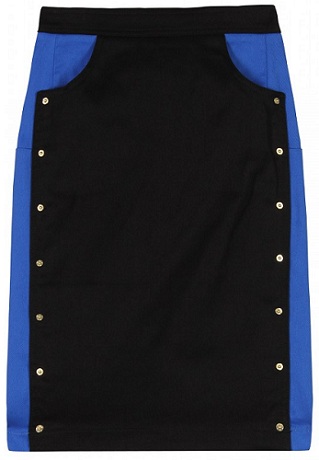 Kenzo Two-toned Denim Skirt, £219, available at My Theresa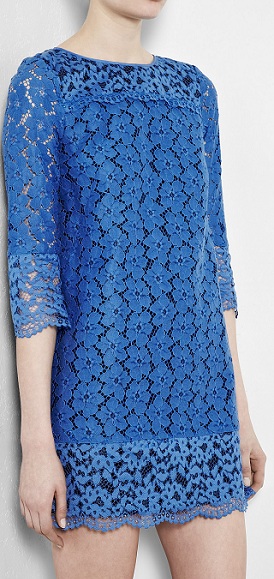 Tibi Cobalt Kayya Lace Dress, £330, available at My Wardrobe