Welcome to our new weekly feature, Spotlight On, where we will bring you the latest crop of exciting, alternative, new and and emerging fashion talents, and put you in touch with an alternative facet to the high-end, oft-repeated fashion names.
Kicking off our brand new feature this week is Londonbased, Von Sono. The brainchild of German-born Stephanie Oberg, who has resided in the fashion capital since 2004; the brand was conceived in 2001, with the beginning of the Von Sono Projects: a collection of exquisite hand sewn accessories, embroidered bedding and clothing.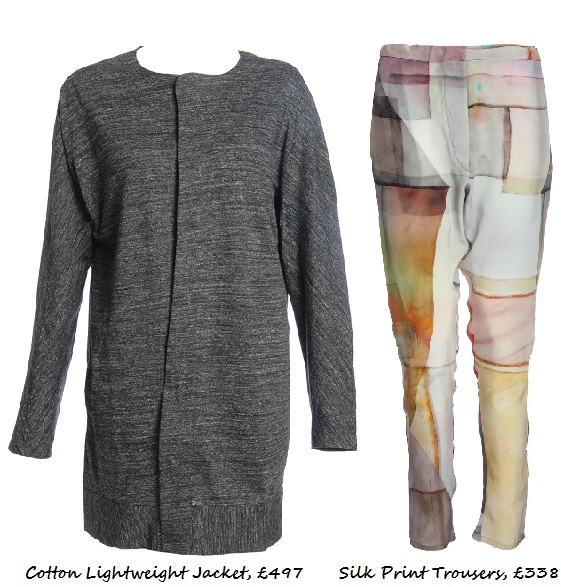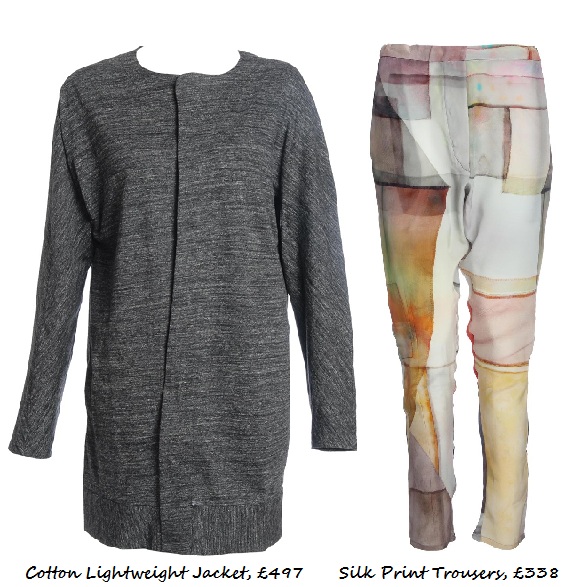 Having previously honed her design skills as a freelance designer and assistant at Kostas Murkudis and Cacharel, respectively, in 2004 the Von Sono Collection was conceived. Since, Von Sono has enjoyed a heightened fashion profile, appearing at renowned global exhibitions and garnering a go-to brand status on the painfully hip and alternative Japanese fashion circuit.
The 36-year-old, University of Applied Sciences and Arts, Hamburg alumna takes her inspiration from the ever lasting, and prefers to create 'forever pieces.'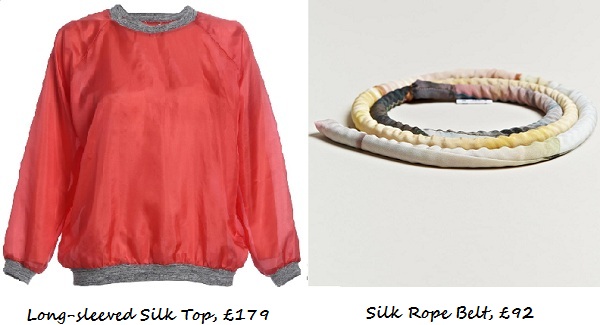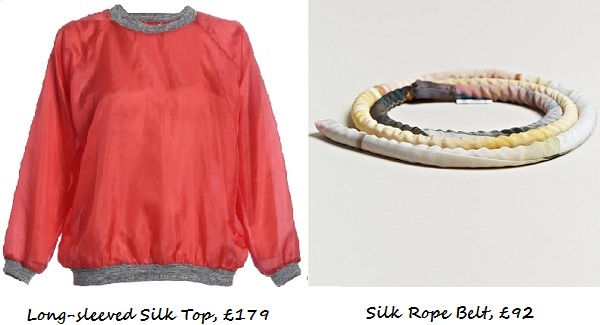 Her career began in the clutches of a handmade, personalised craft influence – Von Sono roughly translates as From Me – and, although the disposable nature of the fashion world may not walk hand in hand with this idea, her summer 2012 collection retains an element of her first love, in the form of fluoro patchwork detailing, relaxed knitted separates and an exquisite silk print rope belt.
Relaxed tailoring injected with the athletic enthusiasm of spring/summer 2012's sporty trend and the vibrancies of the current season's obsession with sorbet soft and energetic neon contrasts; the latest collection from Von Sono is available to shop at LN-CC.
View the complete summer 2012 collection here
All items shown available at LN-CC