Welcome to another new weekly feature where we promise to bring you the latest in just-landed, awe-inspiring, gasp-inducing, unadulterated fashion. (Phew!)
Kicking off with possibly the best intervention into our summer wardrobes; coloured denim. Having declared our utter obsession with printed denim, we're also digging the brightly coloured form, too.
Denim doused in summery pastels with an electric neon kick has become the latest snap-up-now collection to land at specialist denim emporium, Donna Ida, courtesy of Hollywood hotlist label, J Brand.
Held in high regard by the A-listers due to their famed ability to fast become the perfect pair of jeans, and flowing the contours of the body to fit with precision; an updated take on this never-tiring wardrobe essential is just the thing needed to lift your style spirits for the new season.
Slim fitting, mid-rise jeans crafted from J Brand's Japanese twill; the Electric Neon jeans look perfect paired with a crisp white t-shirt, or even better, a matching pastel-coloured top for a refreshing spring take on block colour.
Fizzy ice cream shades + go-to pair of jeans = divine denim perfection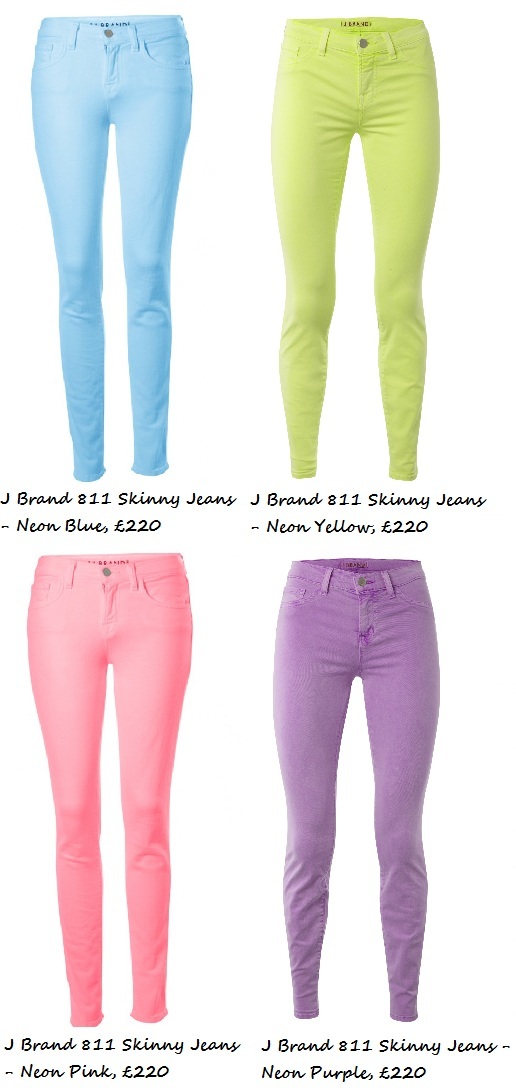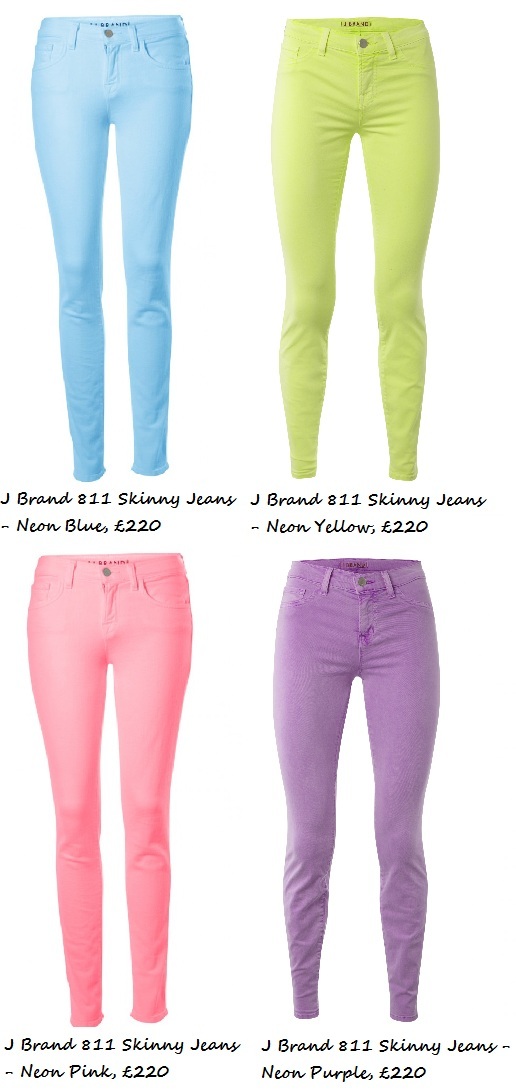 All jeans featured available at Donna Ida
Read what happened when we caught up with the name behind the denim mecca, Donna Ida Thornton.